The Parent Teacher Association
We meet together termly to share ideas for events that help our school raise funds for 'extras' that are not already provided by our schools main income. We use these funds for FUN things that make learning more interesting and exciting.
We are always looking for new members to add a variety of ideas to the group, come along to a meeting, you will be made to feel most welcome.

Our PTA holds its annual general meeting in September at the start of the new year and all subsequent meeting dates are posted on our website calendar.
There are many different ways you can help with the PTA, whether you have lots of time to offer or not. All roles are very rewarding. If you cannot commit to attending meetings, look out for the forthcoming events (E.g. running a stall at the Christmas/summer fare, baking for the cake stall). You can always support PTA events by simply turning up.
Events
We try to arrange at least one main event each school term, for example, a Christmas Fair in winter, a disco in spring, and a summer fair. For more dates and information see our school calendar.

Fun-Sized and Ice-cream Friday
The summer term sees the start of Ice-cream Friday where children can buy a treat after school. Fun-size Friday takes place in the cooler months.

Discos
We have a Valentines, Christmas and Hallowe'en disco where the children play games and dance.

Coffee Mornings
We organise these to help raise money for school or charities, including Macmillan and Comic Relief.

Non-Uniform Days
We have a variety of non-uniform days for both school and many different charities. We have raised money for the RSPB, the British Heart Foundation, Save the Children and Cancer Research.

Fayres
Around sports day, we hold our summer fayre where we have stalls to raise money for PTA funds. During December, we also hold a Christmas themed fayre with a special guest.

Movie Nights
Every now and again we hold a movie night for children to come together to watch a movie.

Games Night
Due to the success of our very first games night, we have decided to hold them more frequently. Children can play with the parachutes, old favourites, the Wii and on laptops.

Charity Events
We hold different charity events throughout the year including our harvest festival for C.A.P., our bake sale for Children in Need and are looking into other events in the future.

Sponsored Events
We have completed some sponsored events, such as the sponsored penalty shootout and the NSPCC event last year.
Funds from events arranged by the PTA have helped to pay for many things in school to enhance our children's experience of school. A few of these things are listed below:
Play equipment for lunch times

Bird of prey display & educational talks

Coach to take children to Sheffield Arena for the 'Sing Up' concert

Cookery equipment

Gardening tools & seeds

The creation of our vegetable patch

A Christmas gift of indoor games for every classroom


Money to revamp our class reading areas

8 new picnic benches in our school grounds

Subsiding coaches for school trips
We now have Easy Fundraising which means we can raise money for our school PTA just by online shopping via their website at no extra cost to yourselves.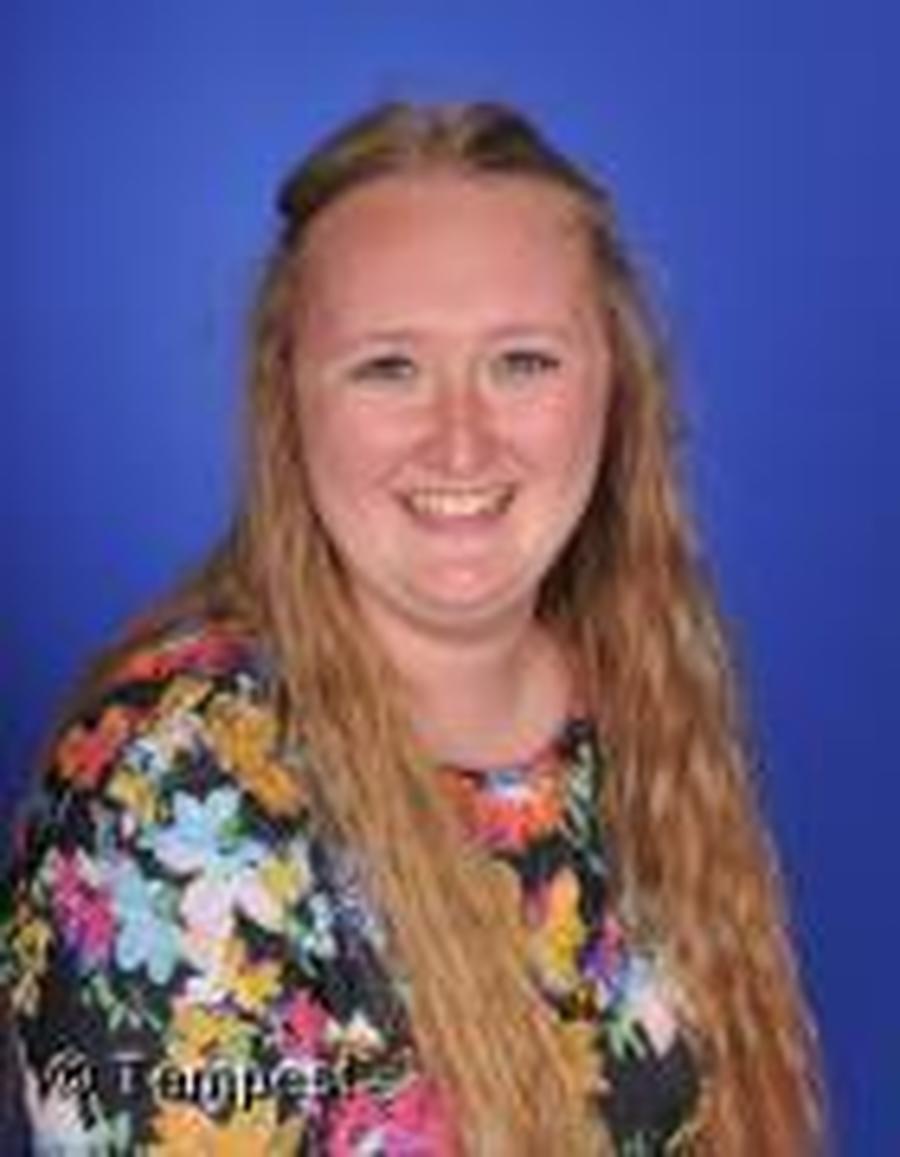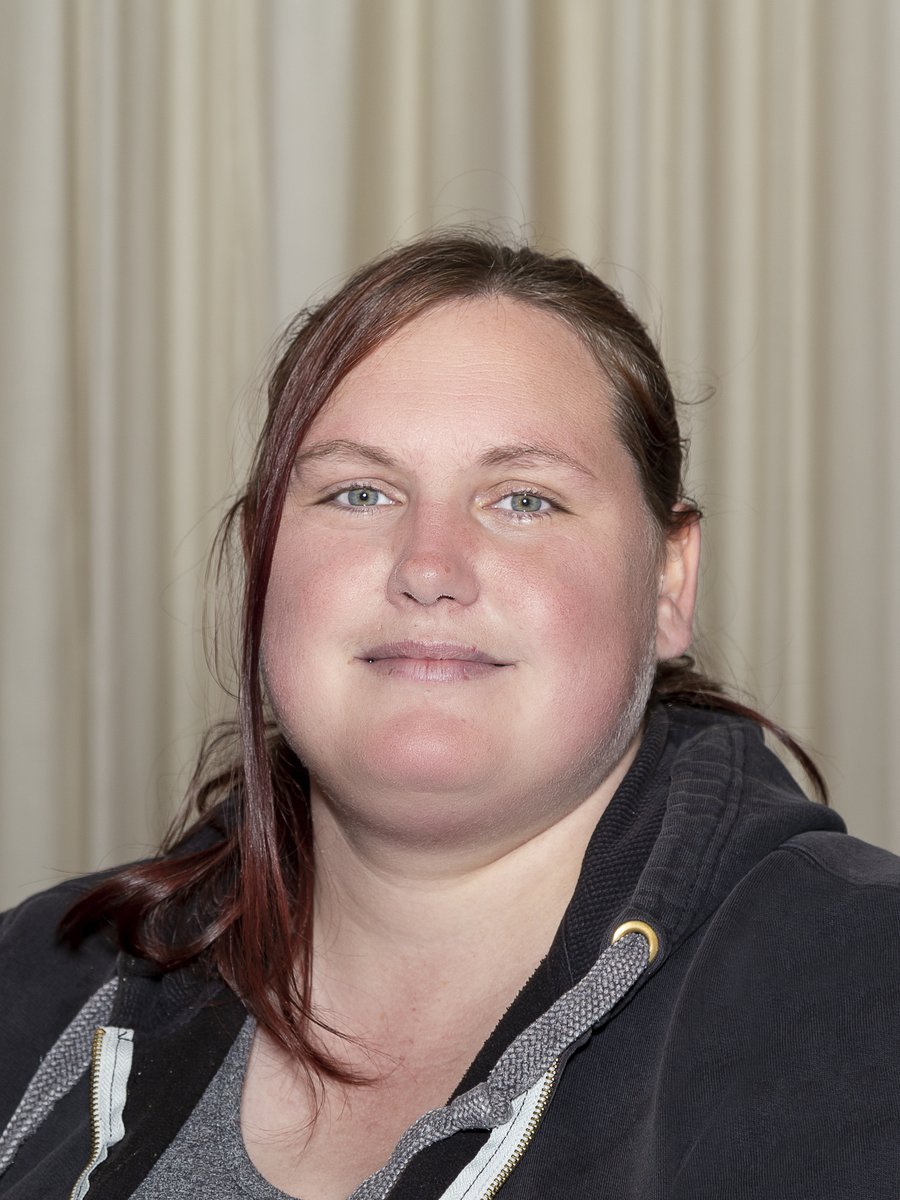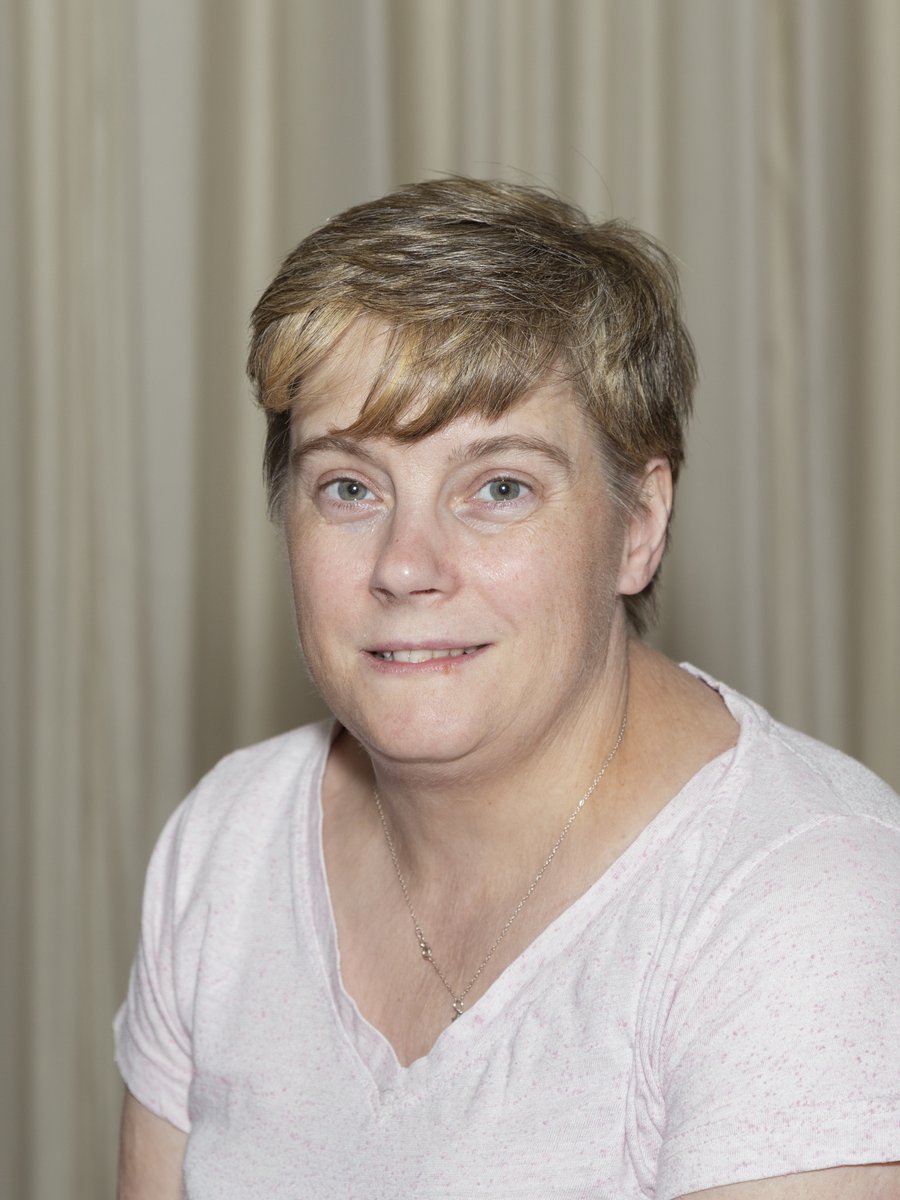 Treasurer: Melissa Haywood