Reception
Teachers: Miss Johnson
Teaching Assistants: Miss Platts

Foundation Stage Curriculum Information for Parents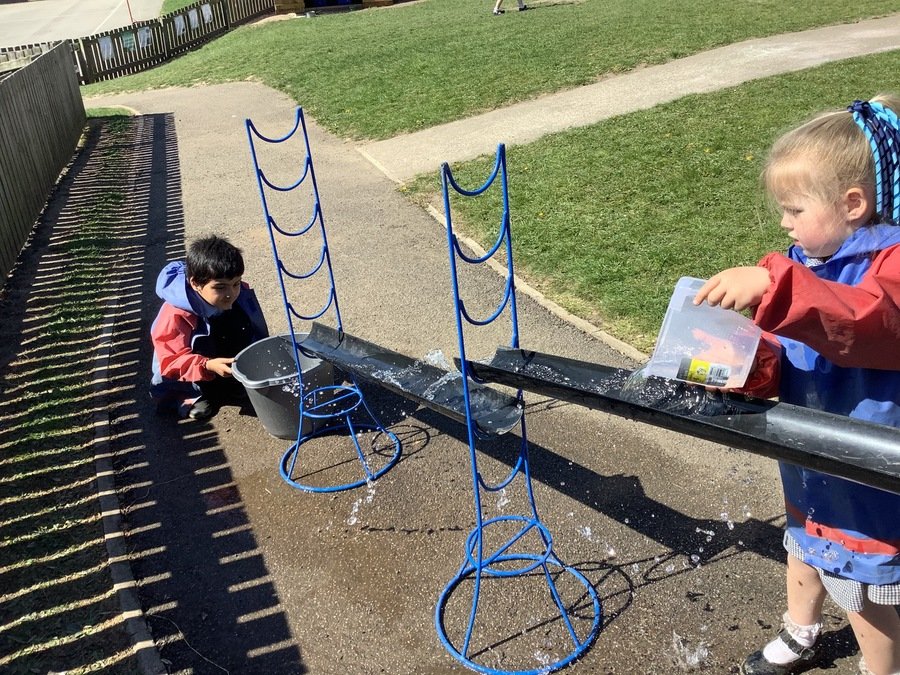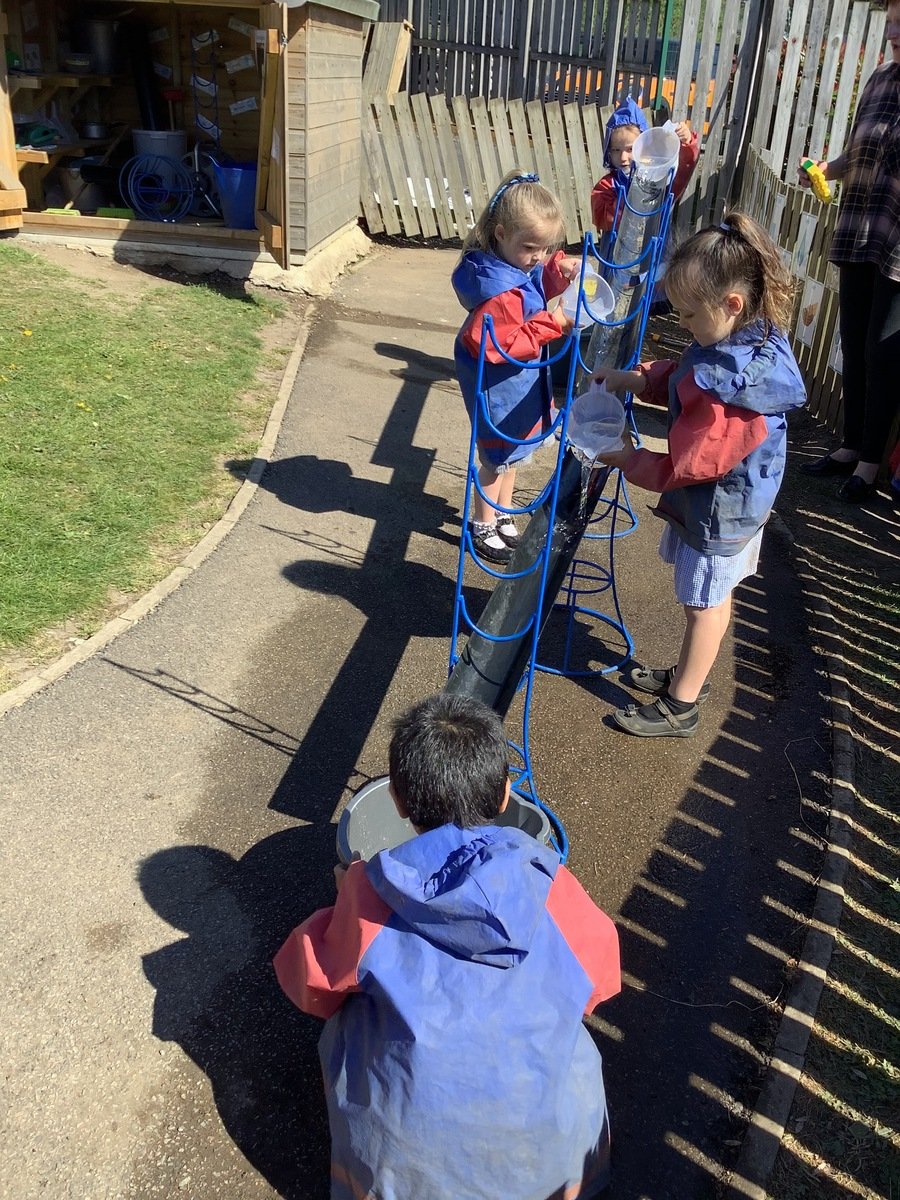 Foundation Stage in Pictures 2022/2023
Every child deserves the best possible start in life and the support that enables them to fulfil their potential. Children develop quickly in the early years and a child's experiences between birth and the age of five have a major impact on their future life chances'.
(Early years Foundation Stage development matters).
Reading books need to be in school every day.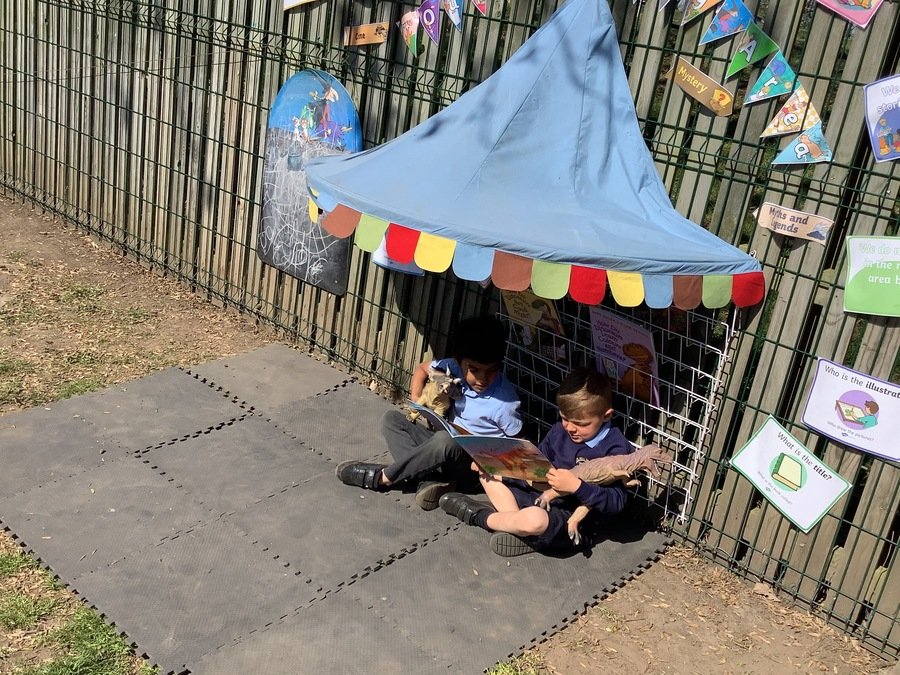 Pale blue round neck t-shirt
Navy PE shorts or PE skirt
Tracksuit and trainers to wear for outdoor PE lessons - this can be any colour/style to help reduce costs
Please ensure all PE kit is labelled with your child's name.
PE lessons for Reception are on a Thursday. Your child is asked to come to school wearing their outdoor PE kit on this day.
Homework is handed out on a Friday and needs to be returned on a Thursday (Reception children only).