At Mackie Hill Junior and Infant School, we encourage our children to have high aspirations and strive for the best. We want our children to be responsible, self-confident and connected to the world in which they live by the time they finish their journey at Mackie Hill and progress onto the next exciting stage in their lives.
Our vision is to nurture positive, independent children who are going to be able to make a valuable contribution to society. We aim for all children to achieve the following:
develop values that make them enthusiastic about learning.

become active and reflective learners.

become aspirational about what they can achieve in the future..

contribute to our community and the wider world in which we live

respect ourselves, our peers, our families and our communities.

achieve the best that we can in everything we do!
Pupil Profile
In order to fulfil our vision, we aim to develop learners who are:
Curious

Creative

Motivated

Enthusiastic

Resilient

Reflective

Able to persevere

Good communicators

Collaborative

Independent

Ambitious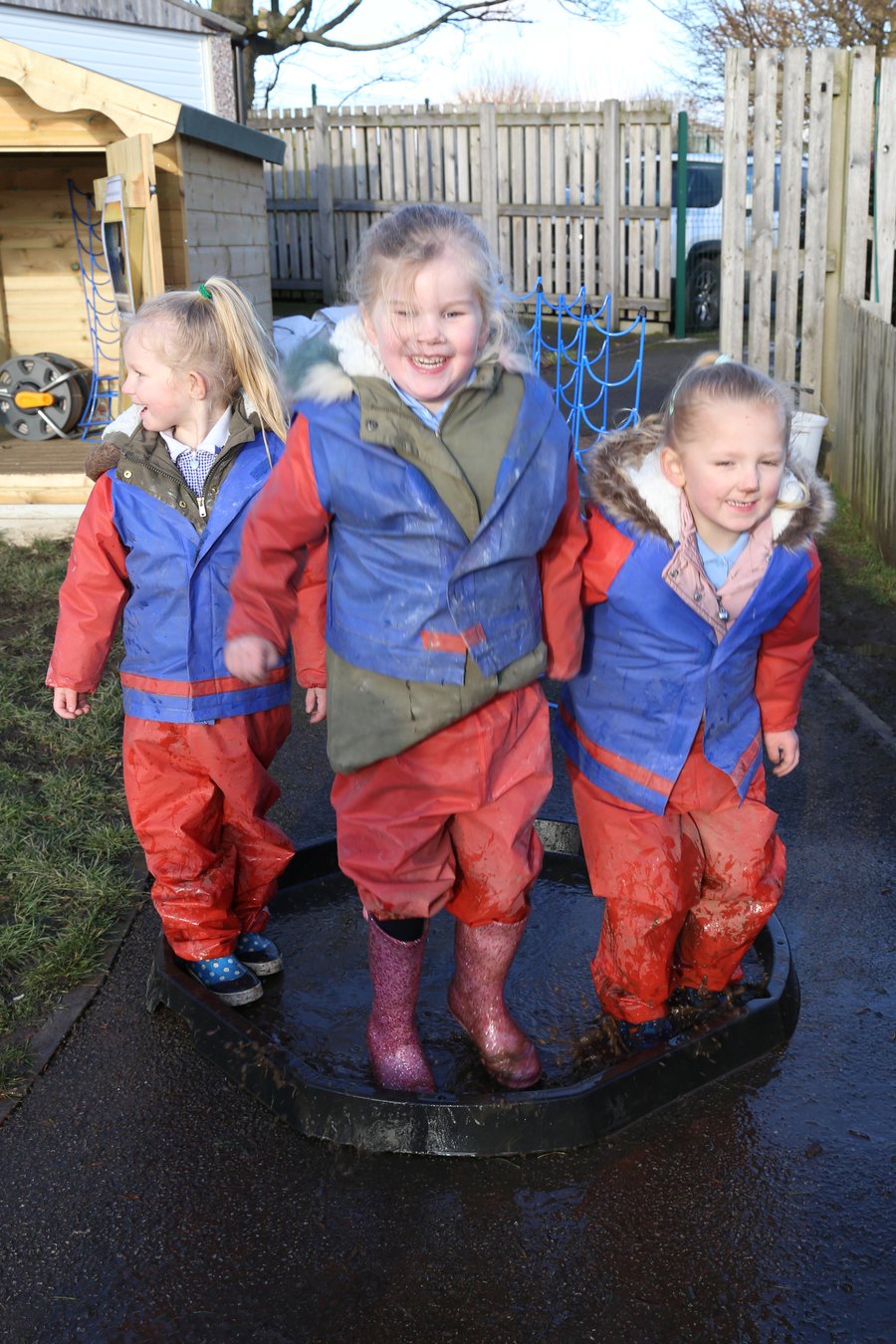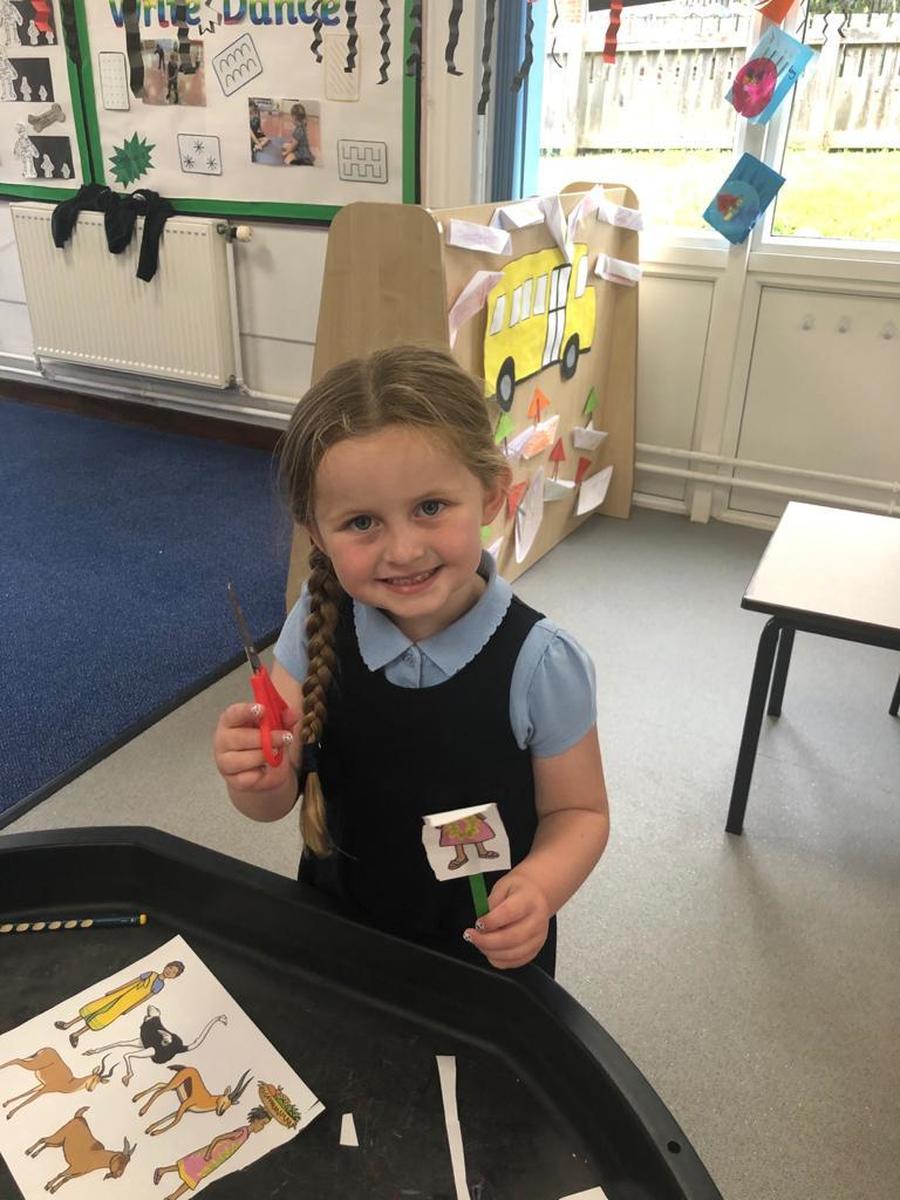 Equality Statement
To promote spiritual, moral, social and cultural development through all appropriate curricular and extra-curricular opportunities. We aim to meet this objective with particular reference to issues of equality and diversity.

To reduce prejudice and increase understanding of equality through direct teaching across the curriculum.

To model teaching and learning behaviours that avoid labelling.

To promote cultural development and understanding through a rich range of experience, both in and beyond school.

To promote tolerance and respect for diversity in our community

To strive to eradicate prejudice related bullying.

To tackle prejudice and promote understanding in relation to people with disabilities.