At Mackie Hill J&I school we aim to provide the highest quality care and education for all of our children. We create a safe and happy environment with motivating and enjoyable learning experiences that enable children to become confident and independent. We value each individual child and work alongside parents and cares as well as appropriate external agencies in order to meet need and all importantly to ensure each child has an appropriate level of school readiness.
Nursery Curriculum Information for Parents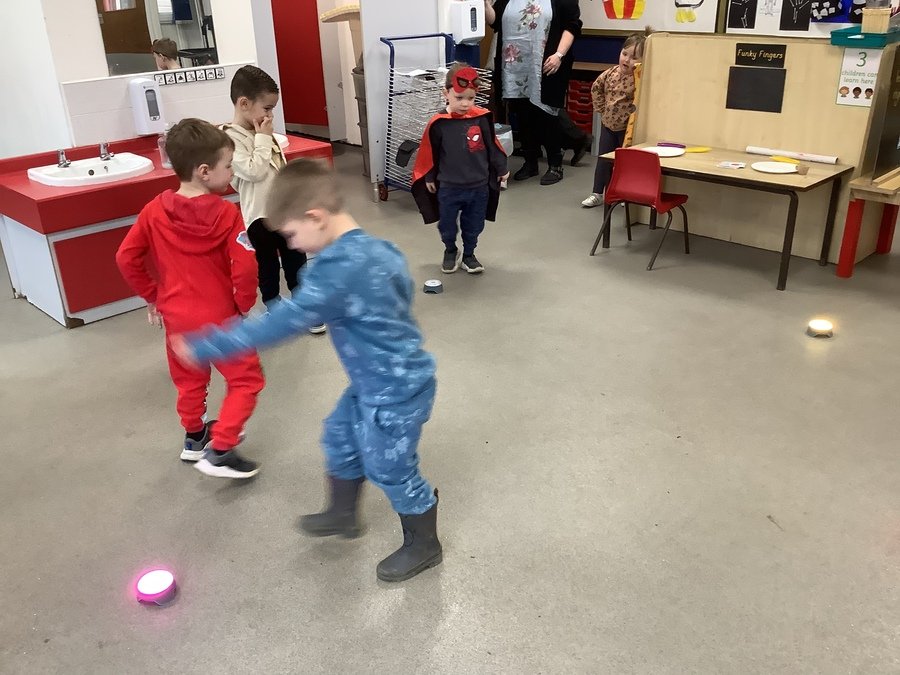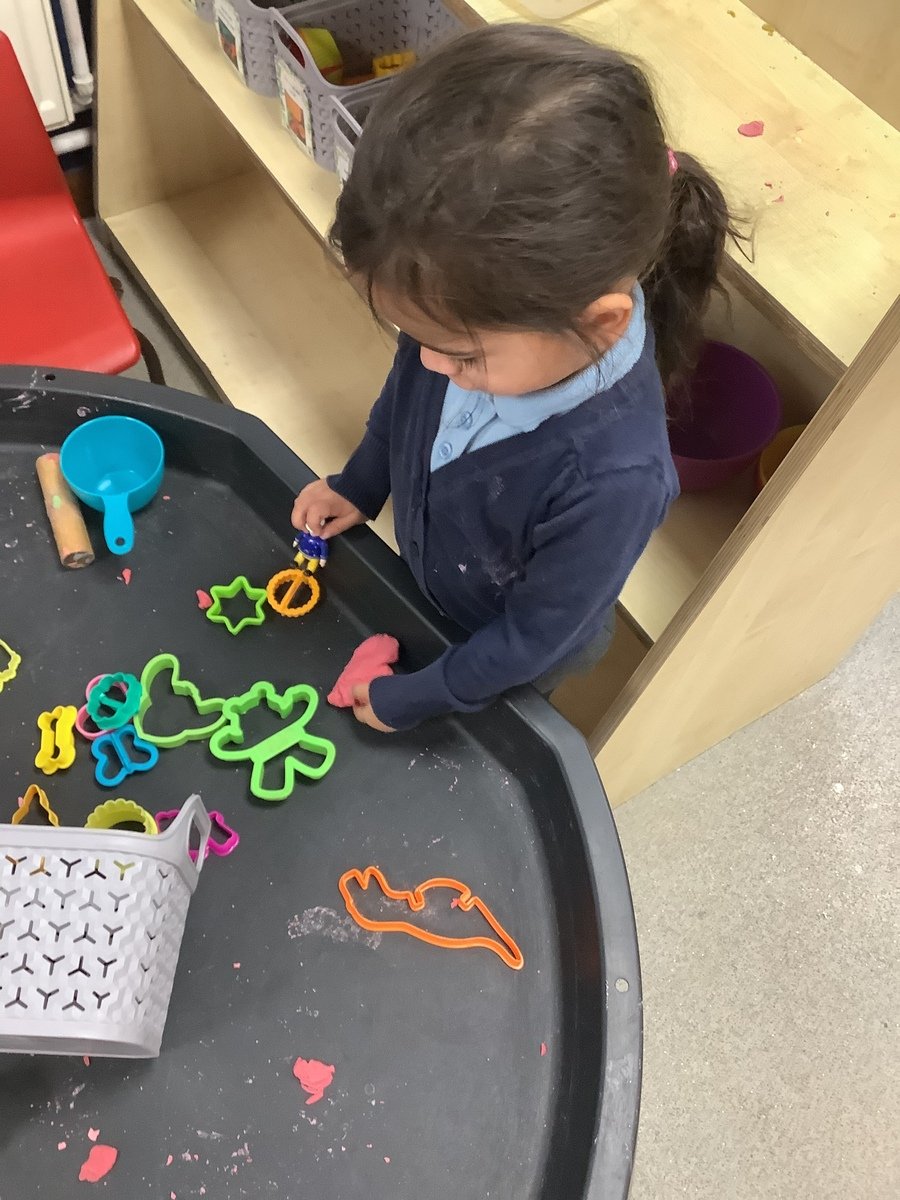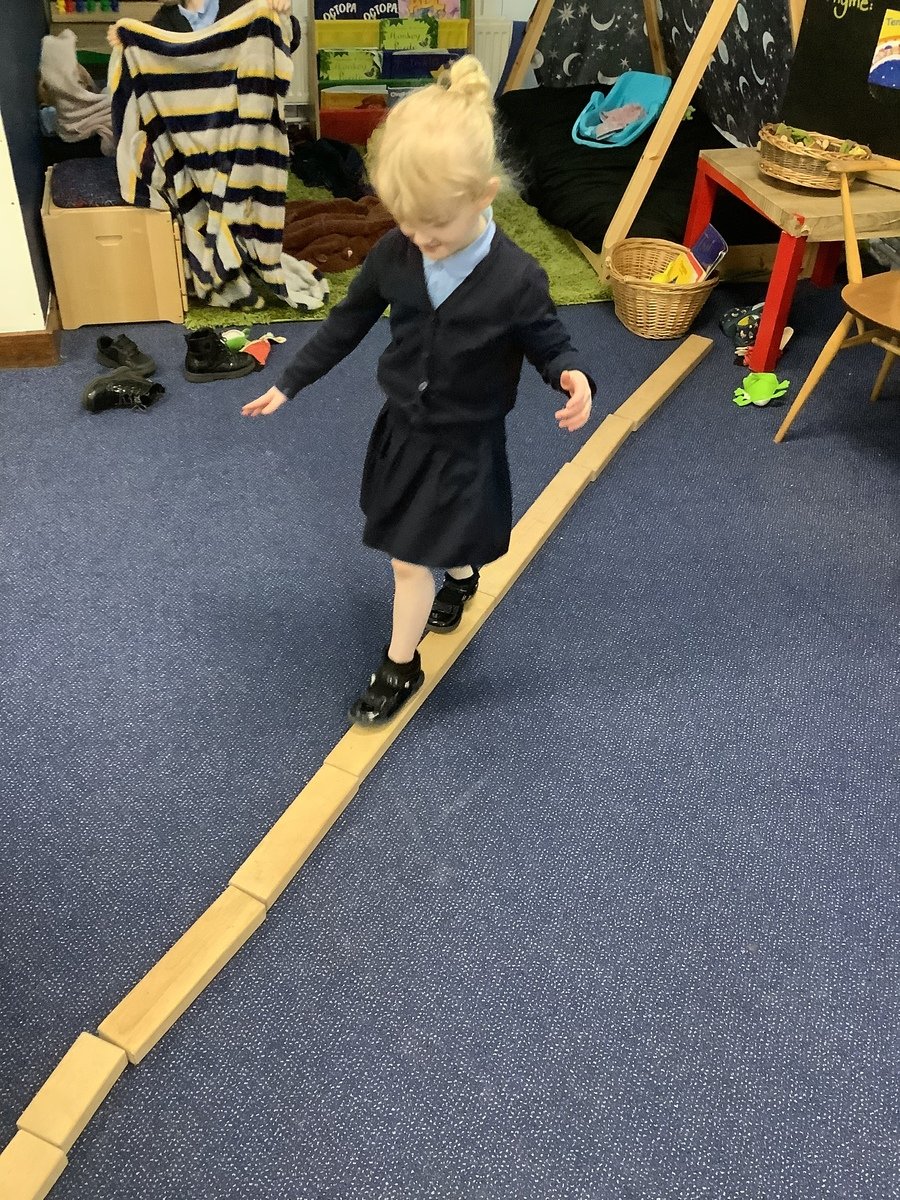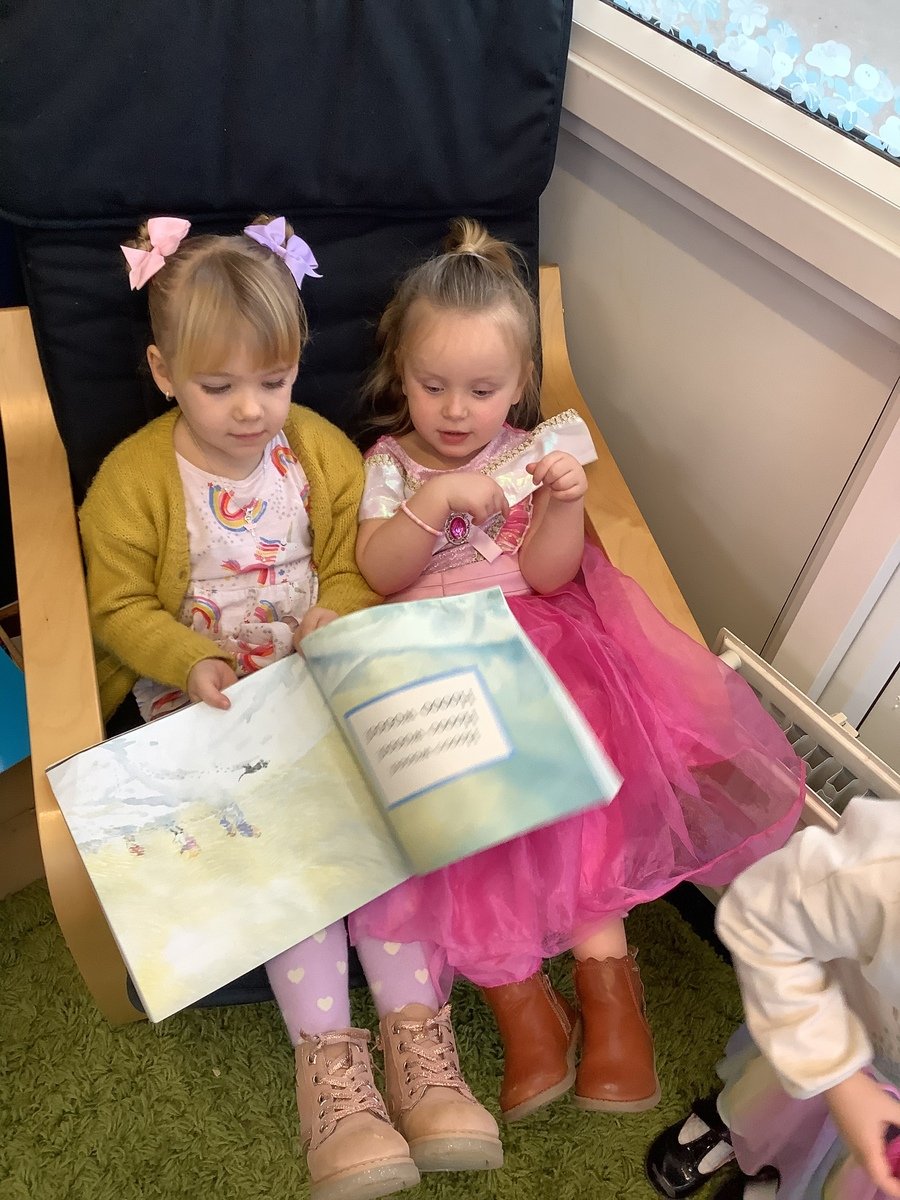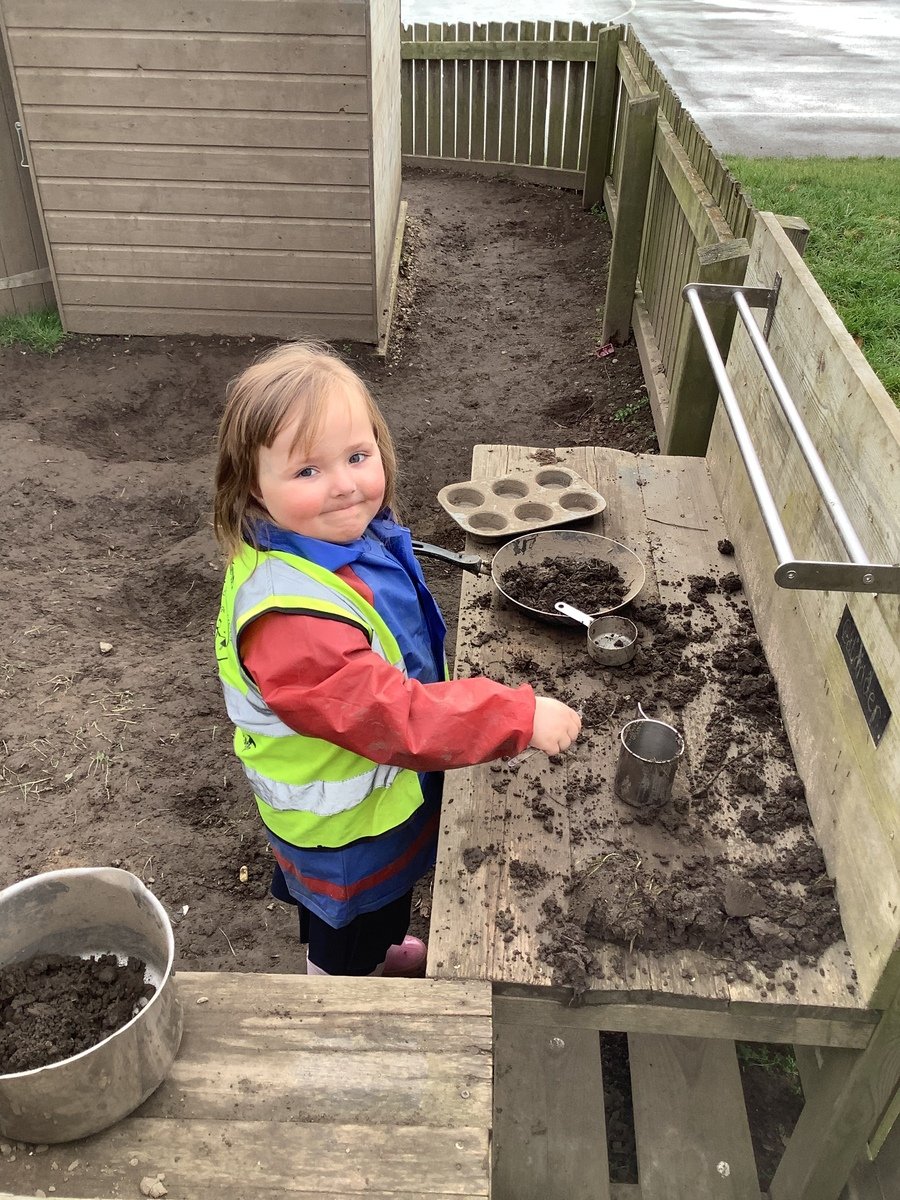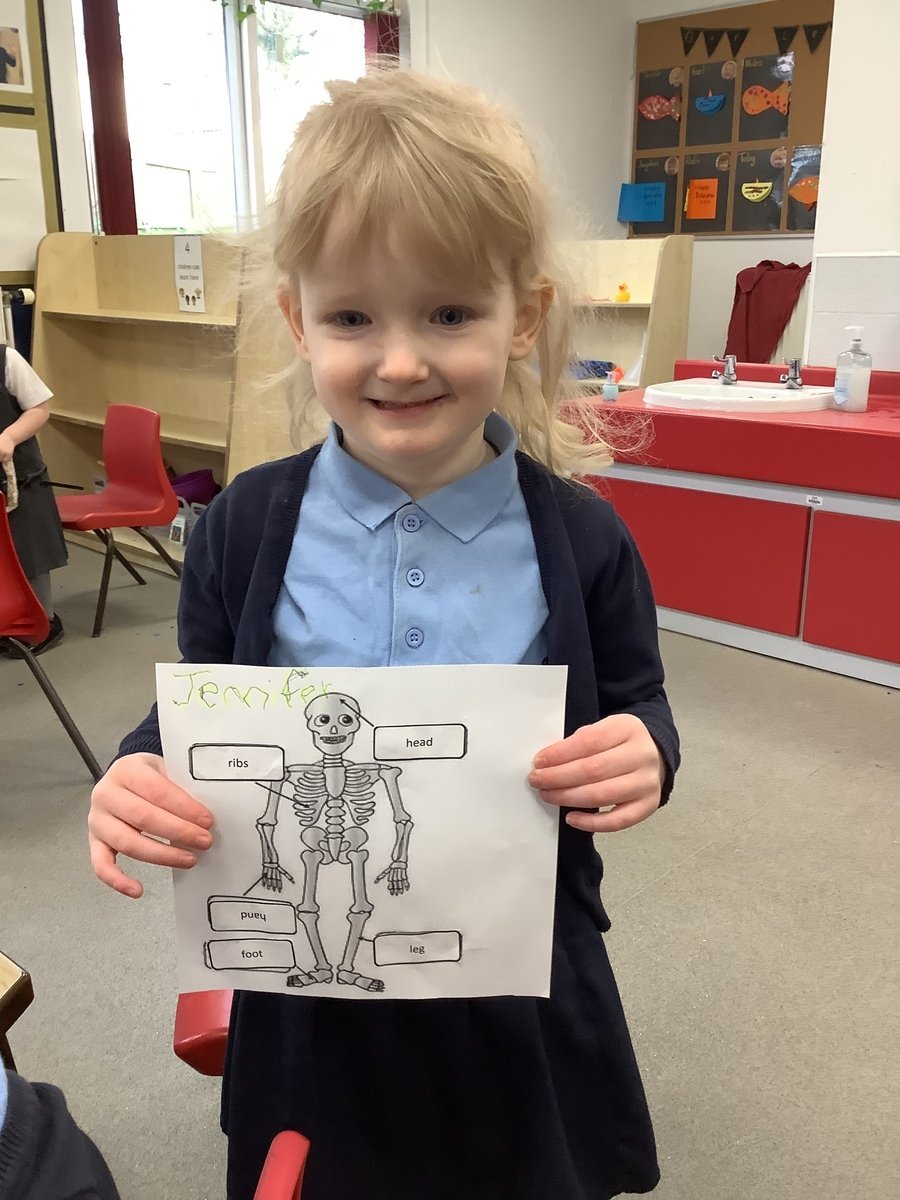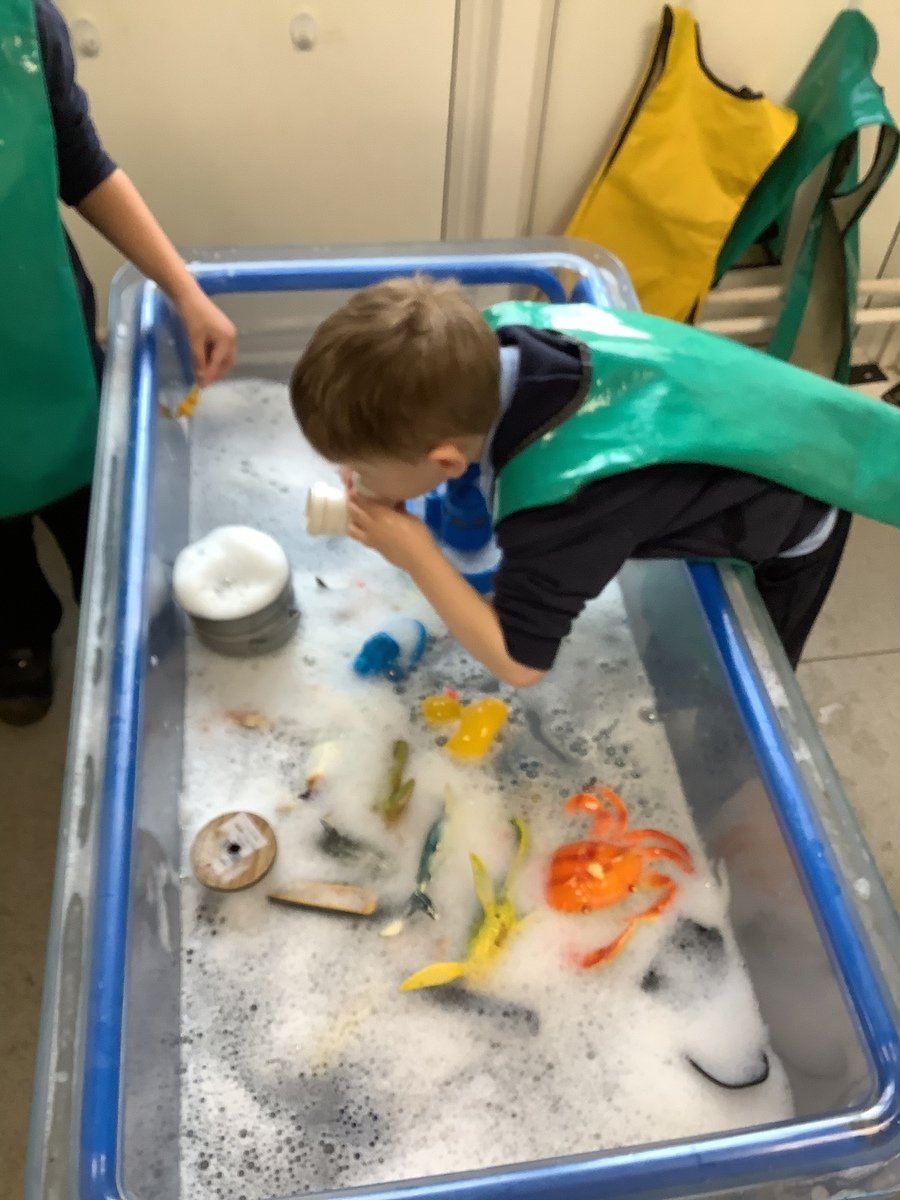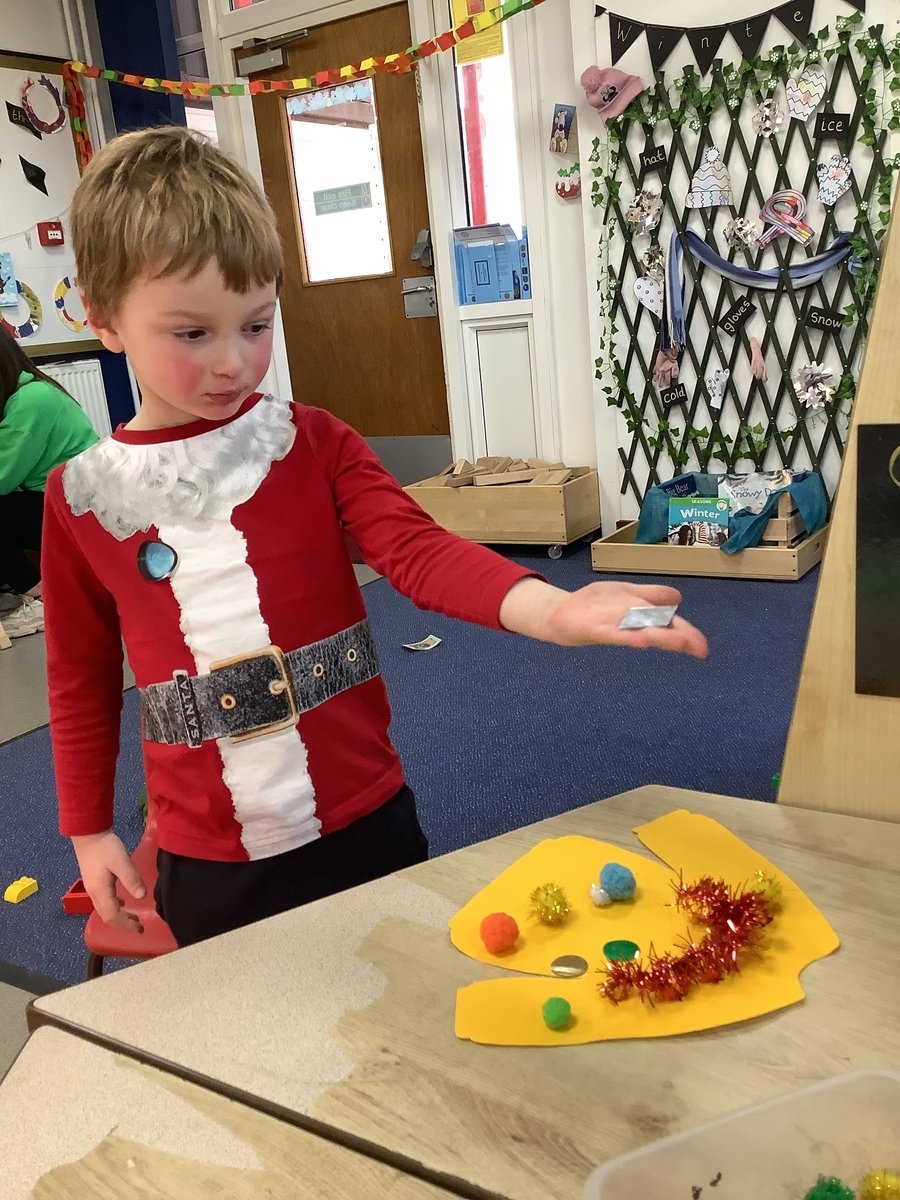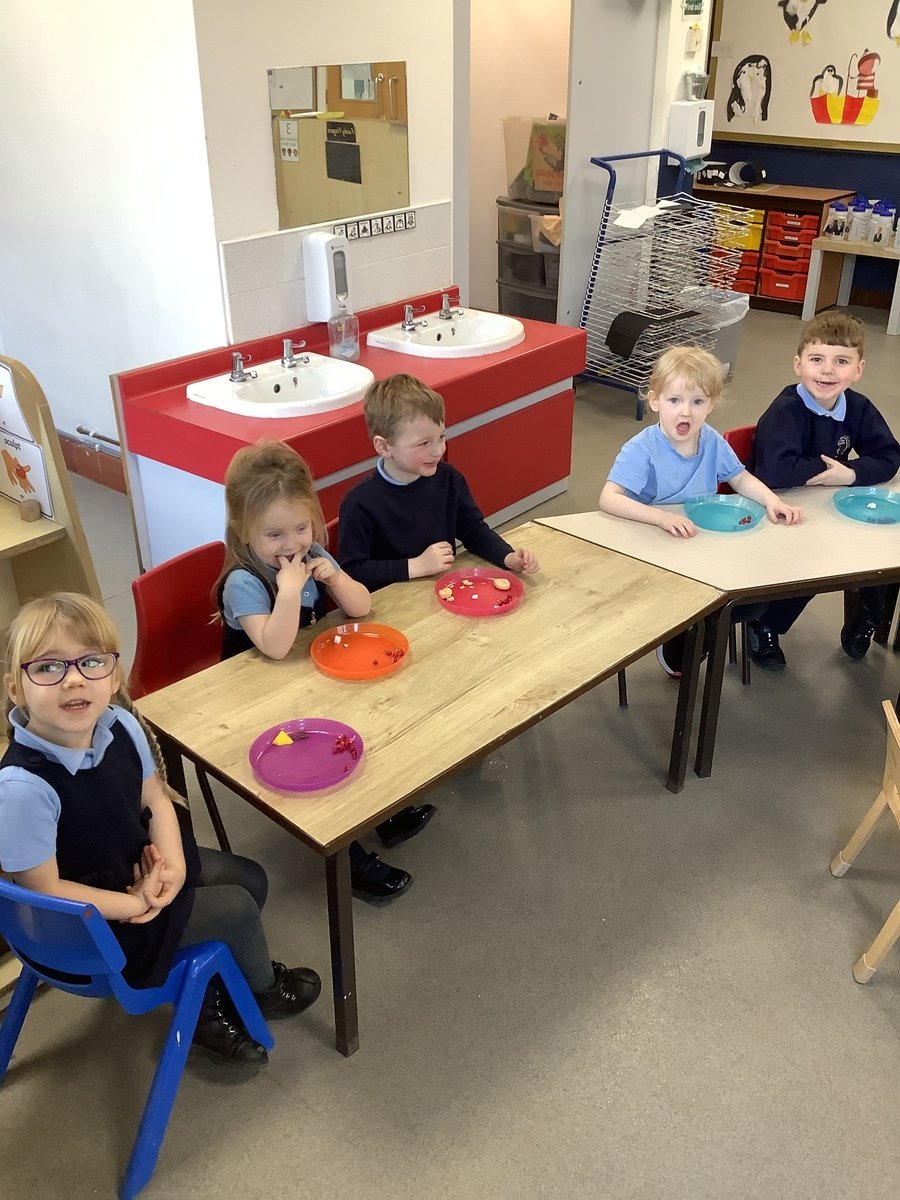 In Nursery we love to spend our days together being busy and learning through play.
We love to play, sing, dance, paint and get messy! We often come home looking a bit untidy and dirtier than we arrive but it's all part of our learning and exploring. We learn a new Nursery Rhyme each week and practising at home is fully encouraged. There will be ideas of what can be done at home and we love it when photos and videos are shared with us so we can look at them together.
Our children are at the heart of our curriculum, ensuring they have the best possible start to school life and to prepare them for the rest of their learning journey here at Mackie Hill.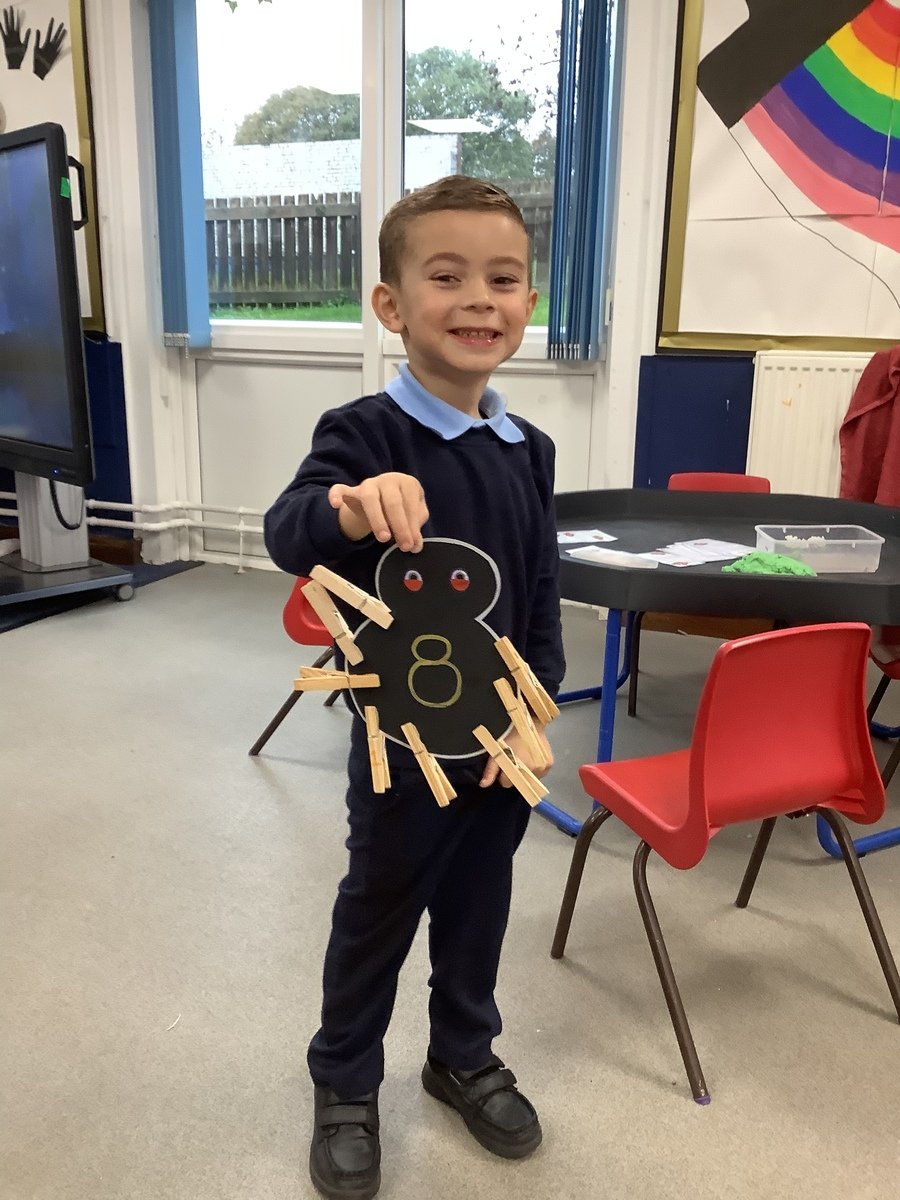 Every child deserves the best possible start in life and the support that enables them to fulfil their potential. Children develop quickly in the early years and a child's experiences between birth and the age of five have a major impact on their future life chances'.
(Early years Foundation Stage development matters).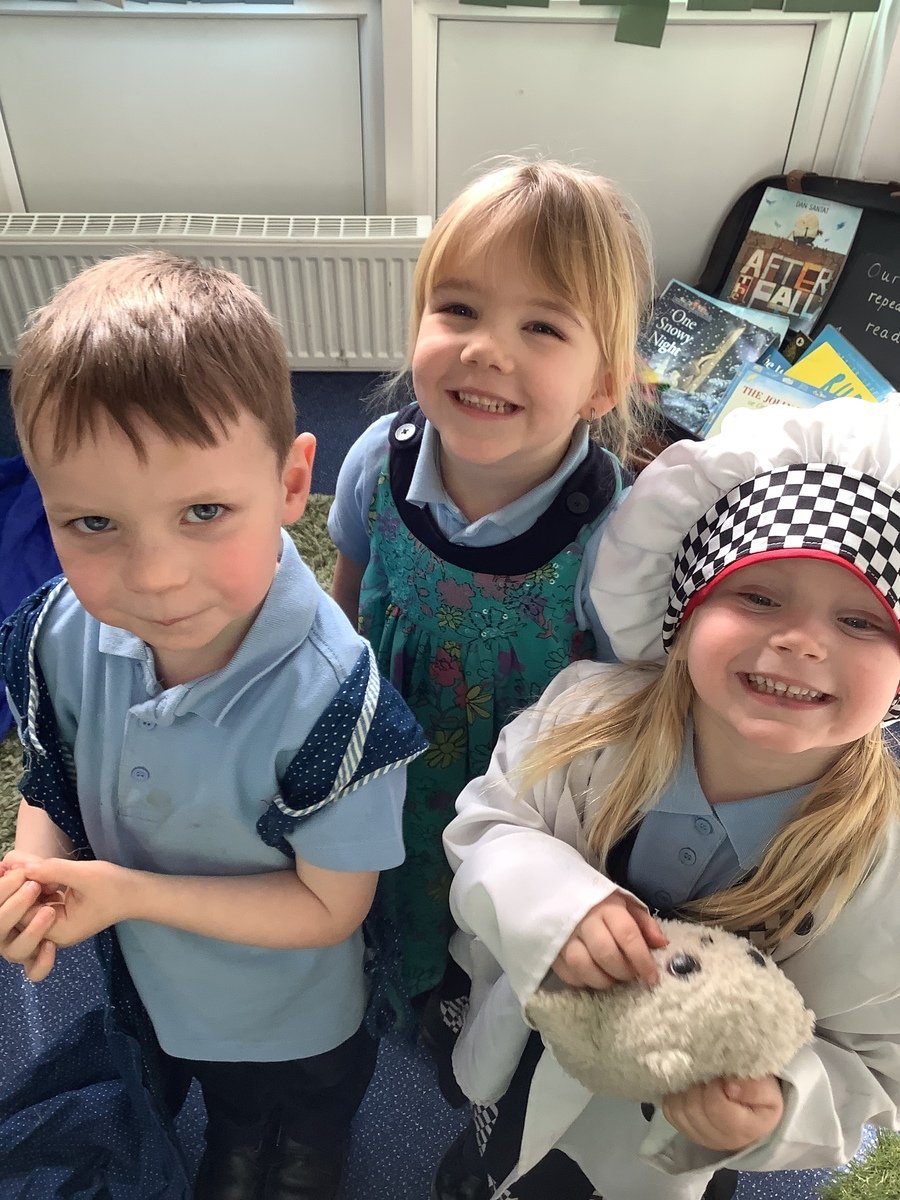 Pale blue round neck t-shirt
Navy PE shorts or PE skirt
Tracksuit and trainers to wear for outdoor PE lessons - this can be any colour/style to help reduce costs
Please ensure all PE kit is labelled with your child's name.
PE lessons for Reception are on a Thursday. Your child is asked to come to school wearing their outdoor PE kit on this day.