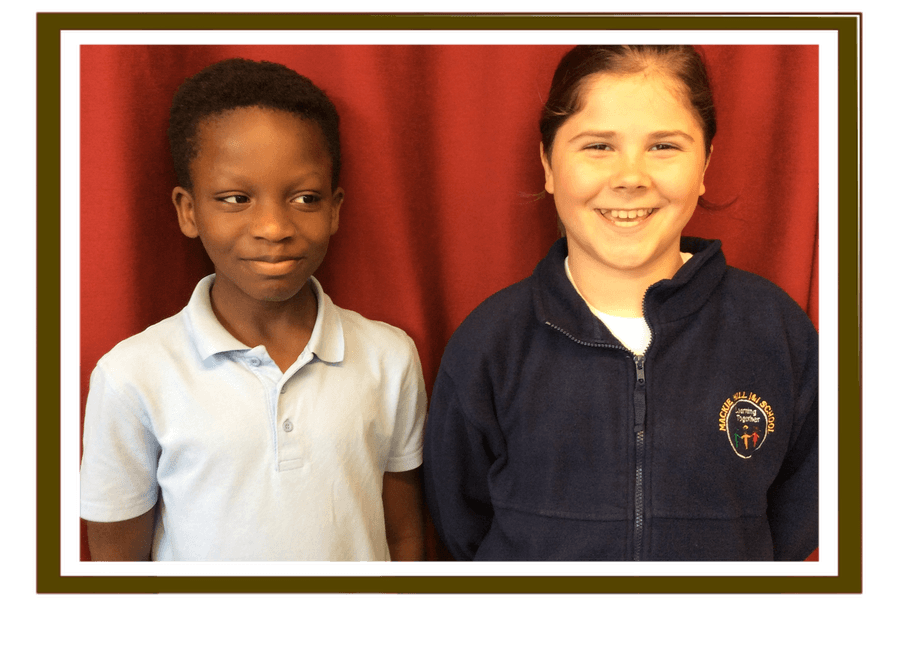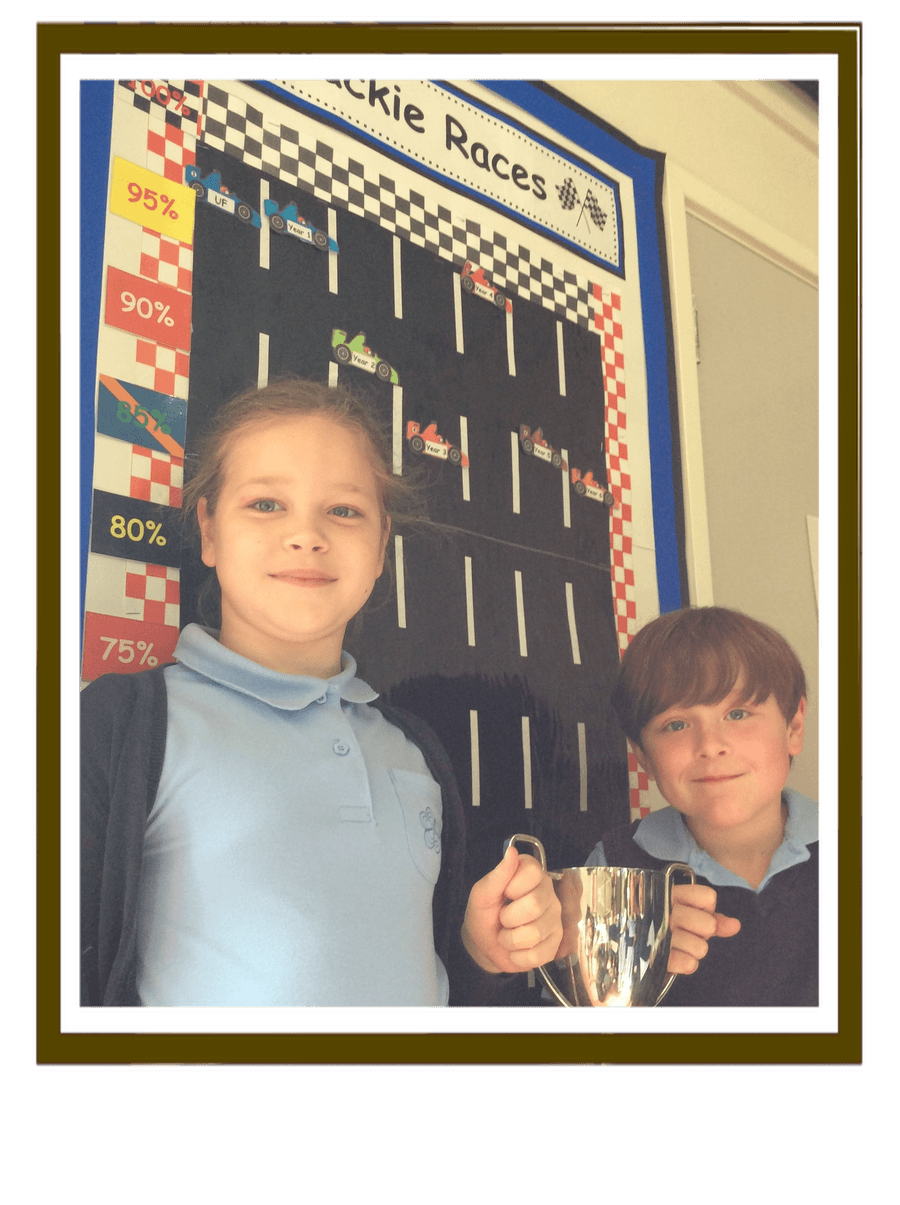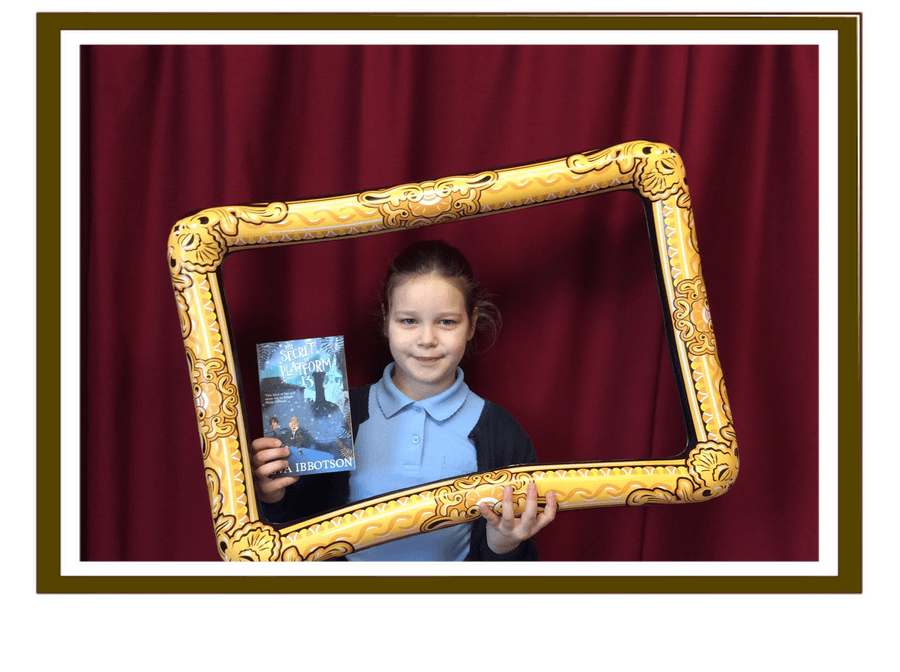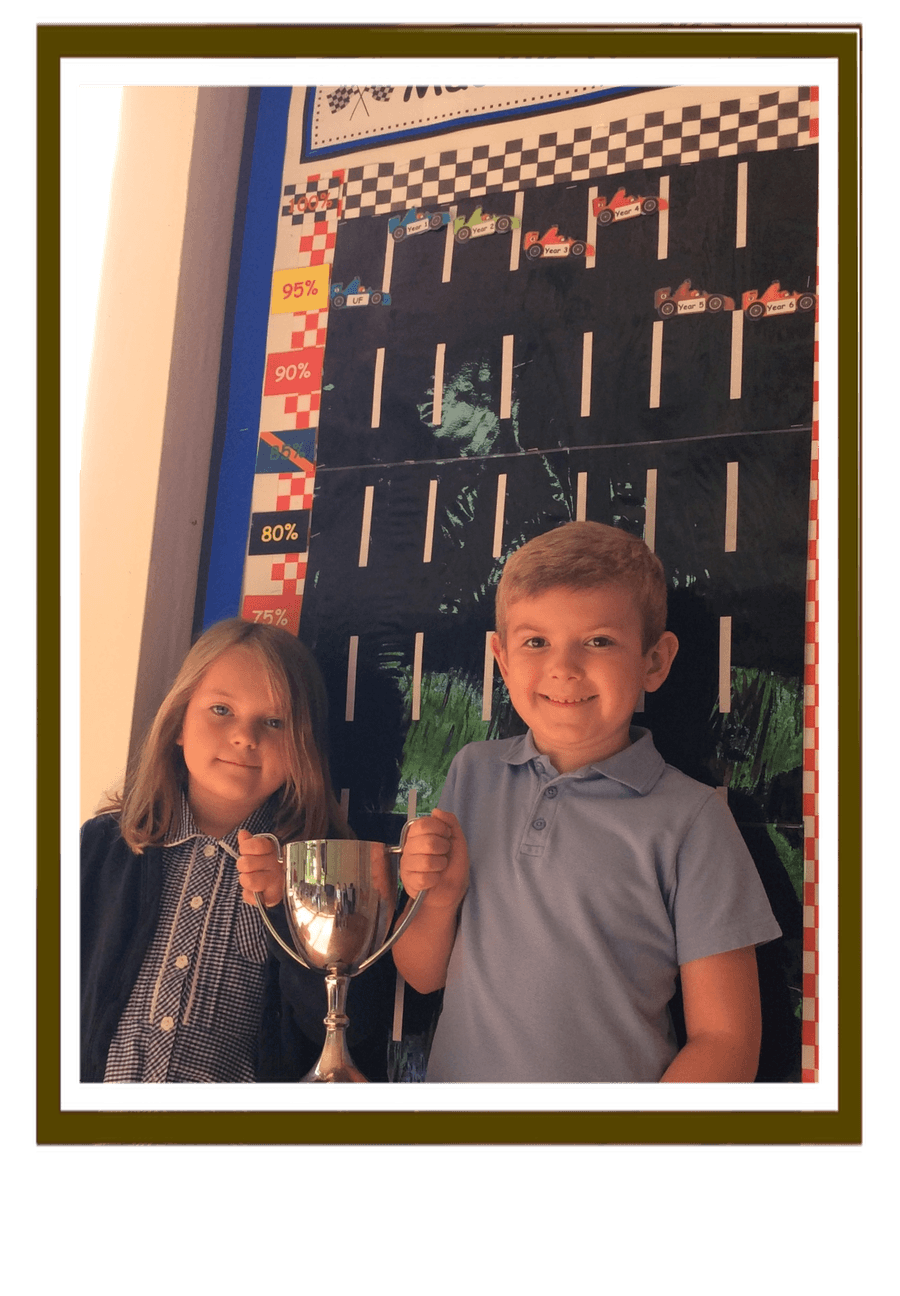 At Mackie Hill School we have many ways to celebrate children's achievement and effort throughout school. We have a Reward and Behaviour Policy for all pupils in school to ensure that everyone enjoys school as much as possible.
As well as each class having rewards and praise for children's achievements, we also celebrate in the following ways:
Mackie's Marvellous Mind- This is a 'star of the week' certificate where teachers choose one child from each class who has done something extra special each week. We celebrate the achievements of these pupils in a weekly assembly.
Handwriter of the Week- This is given to the child in each class who is trying their hardest to write beautifully in ALL of their books, not just their handwriting book.
Reading Celebration - When children read 3 or more times in one week they are given a raffle ticket to enter a book award. The winner can chose a book to keep and add to their own collection at home. Happy reading everyone! We also celebrate World book day where children have the option to dress as a favourite book character for the day and complete reading tasks and challenges at school. This is always an eventful day looked forward to by both children and staff.
Handwriter of the Term- This is given to a previous 'Handwriter of the Week' winner, from that half- term. These children are awarded a special prize from Mrs Elliott for consistently neat handwriting in every book, every day.
Sports Leader Awards- Our school sports leaders are specially chosen and trained for their listening, joining in and leadership skills. This is a prestigious award that children in Key Stage 2 can partake in.
TT Rockstar Awards- Times Tables Rockstars is an interactive website where children use their login details to access personalised times table activities to practice their mental maths skills. After playing and achieving more children will earn certificates which will be printed out at school and celebrated. The site can be accessed from your child's class page on our website.
Each class also has smaller treats for excellent work/ effort, such as stickers, arrows, green cards and homework rewards.
Sports Day Cup - Our Sports Day is always a fun filled and action packed event where all pupils enjoys sharing their sporting achievements and skills from the academic year. We look forward to welcoming back ex-Mackie Pupils from our neighboring Kettlethorpe High School who assist in a the days events. Thank you to all our sponsors and volunteers that make Sports Day such a success every year.
Previous Winners:
2017 – Blue Team
2018 – Green Team
2019 - Who will claim the cup this year?