"A small school with a big heart."

"Pupils are proud of their school. Their good behaviour and positive attitudes make a strong contribution to their success."


Ofsted January 2013
Below are our school governors at Mackie Hill: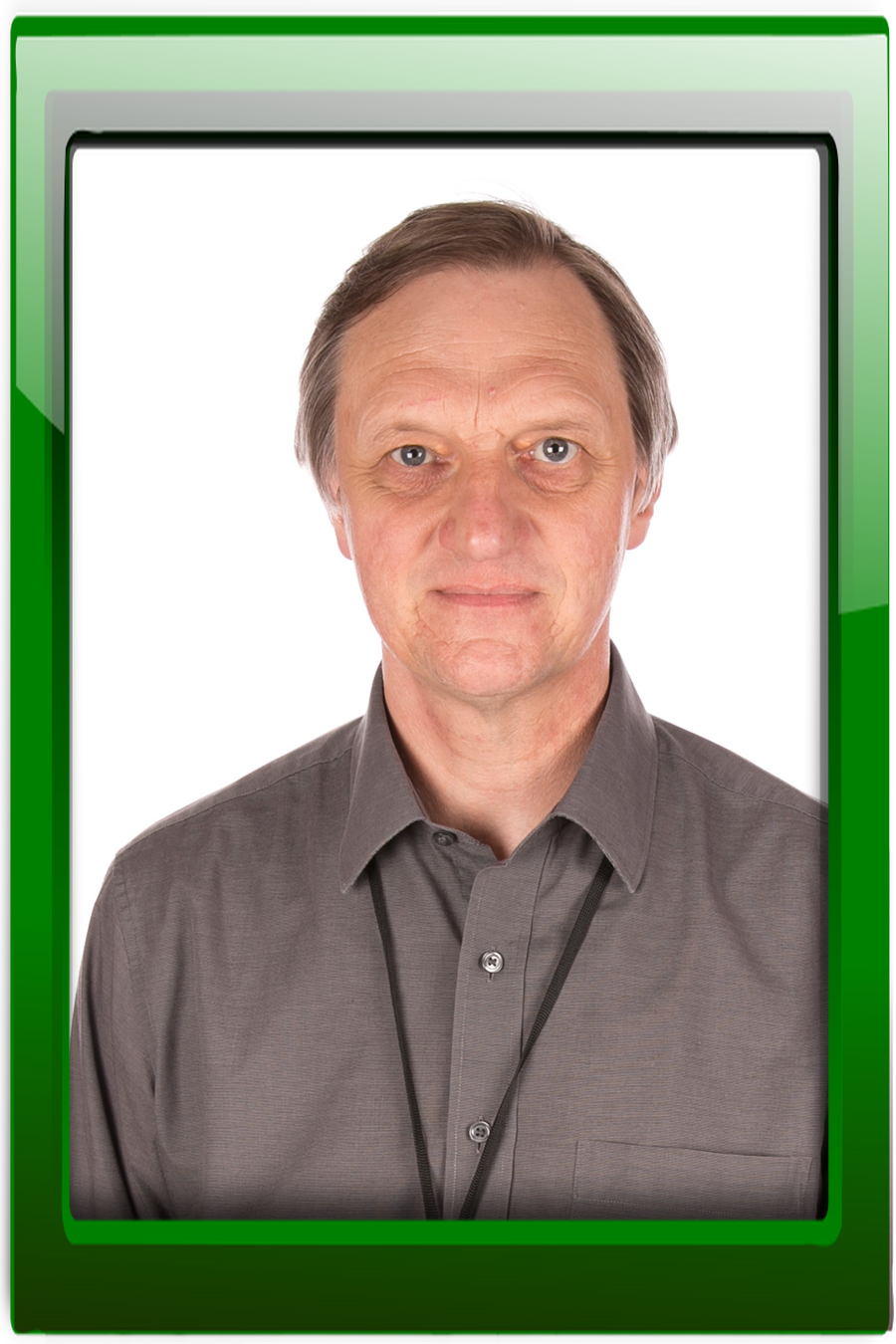 Mr Chinn
Chair of Governors
Colin has been a member of the Governing Body for nearly 15 years and has seen both his two children go through the school and onto university with great success. He strongly supports the ethos of the school and recognises the commitment and hard work from all the staff in the school.
Colin was a teacher in Leeds before joining the school improvement team as part of Wakefield Local Authority. He has recently retired from his role within the council where he led on Teacher Training along with other work supporting schools across the Wakefield district.
Hobbies include astronomy and reading about developments in the subject. When not looking at the stars he can be found doing DIY on the new house and garden.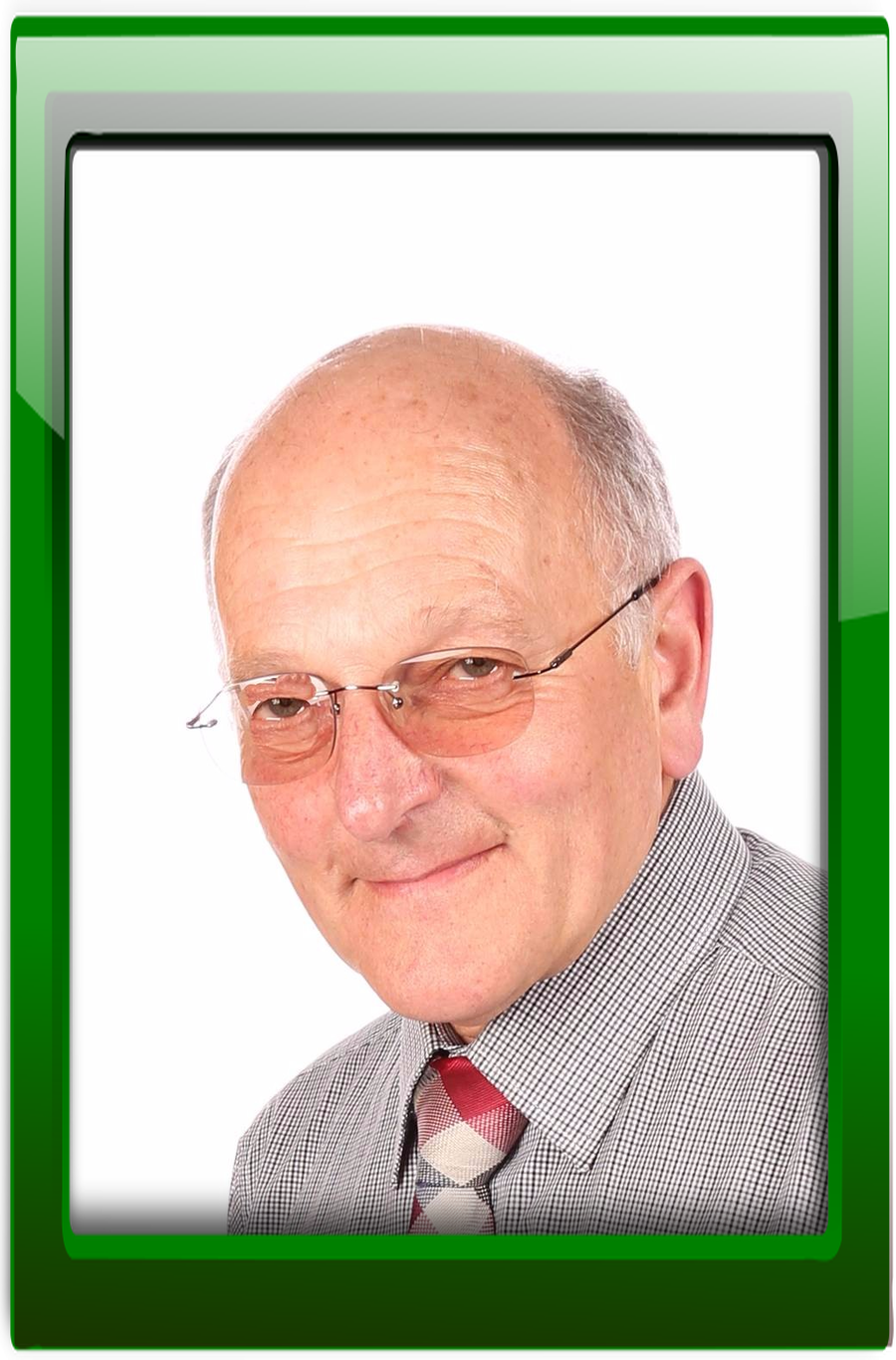 Councillor Sanders
Governor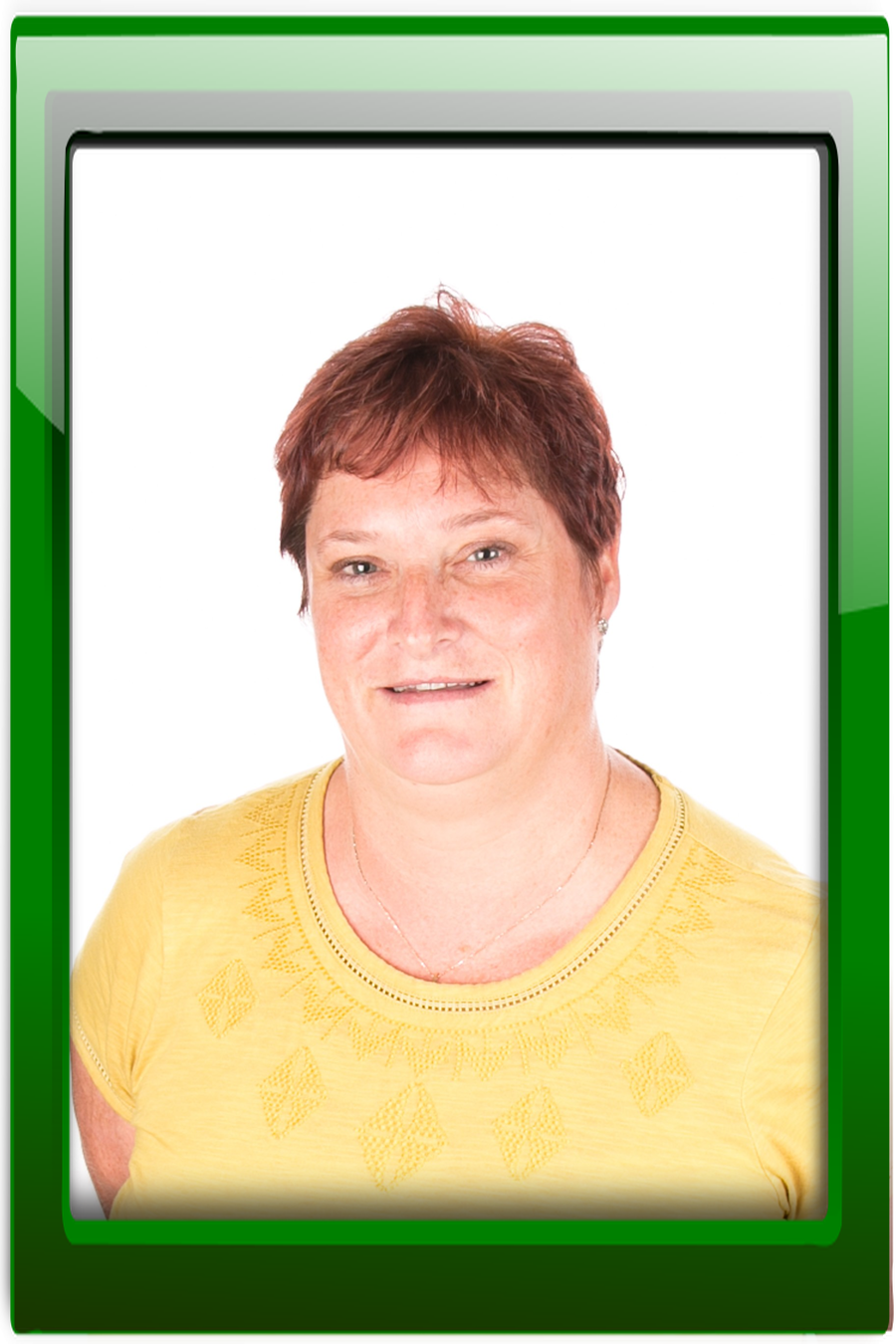 Mrs Pickett
Governor
Joanne has been a member of the Governing Body at Mackie Hill for over 15 years whilst all her children attended and have since gone on to progress to University. For the last 6 years Joanne has been Training Link Governor supporting the other members and guiding them in their training needs so they can contribute positively to the school and work with the teaching staff to promote the ethos of the school.
Joanne works as a Strategic Analyst in West Yorkshire Police and has previously worked for British Gas as a Quality Manager.
Now that her children have left home Joanne likes to travel(including visiting her twin daughters at their Universities), read and watch films. Most weekends Joanne can be found on the rugby touchline taking photos for the club website and supporting her husband - even when it's wet and cold!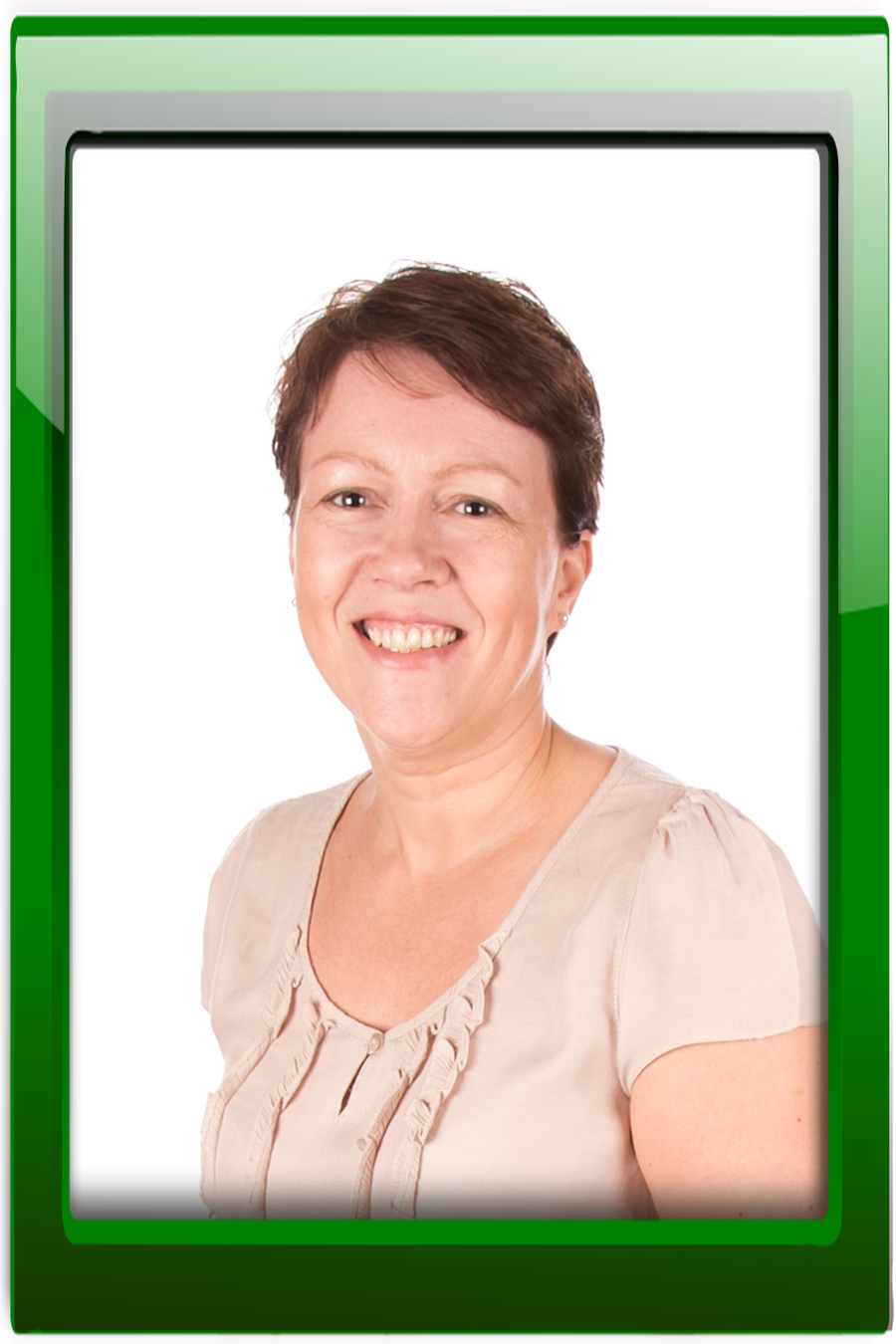 Mrs Oliver
Governor
Debbie has been a member of the governing body since 2010 when, as a working mum, she found it difficult to get involved with the school during school hours. She feels that being a governor gives her a greater insight into the school day and the teaching and curriculum at the school.
Also being on the PTA helps her get to know the children better in less formal surroundings through the events they run.
Although her eldest two children are now at Kettlethorpe High School they are always keen to revisit so it is clear that they enjoyed their time at Mackie Hill. Debbie still has a child at Mackie Hill and thinks that being happy at primary school sets each child up to enjoy learning, embrace the challenges of high school and reach their potential.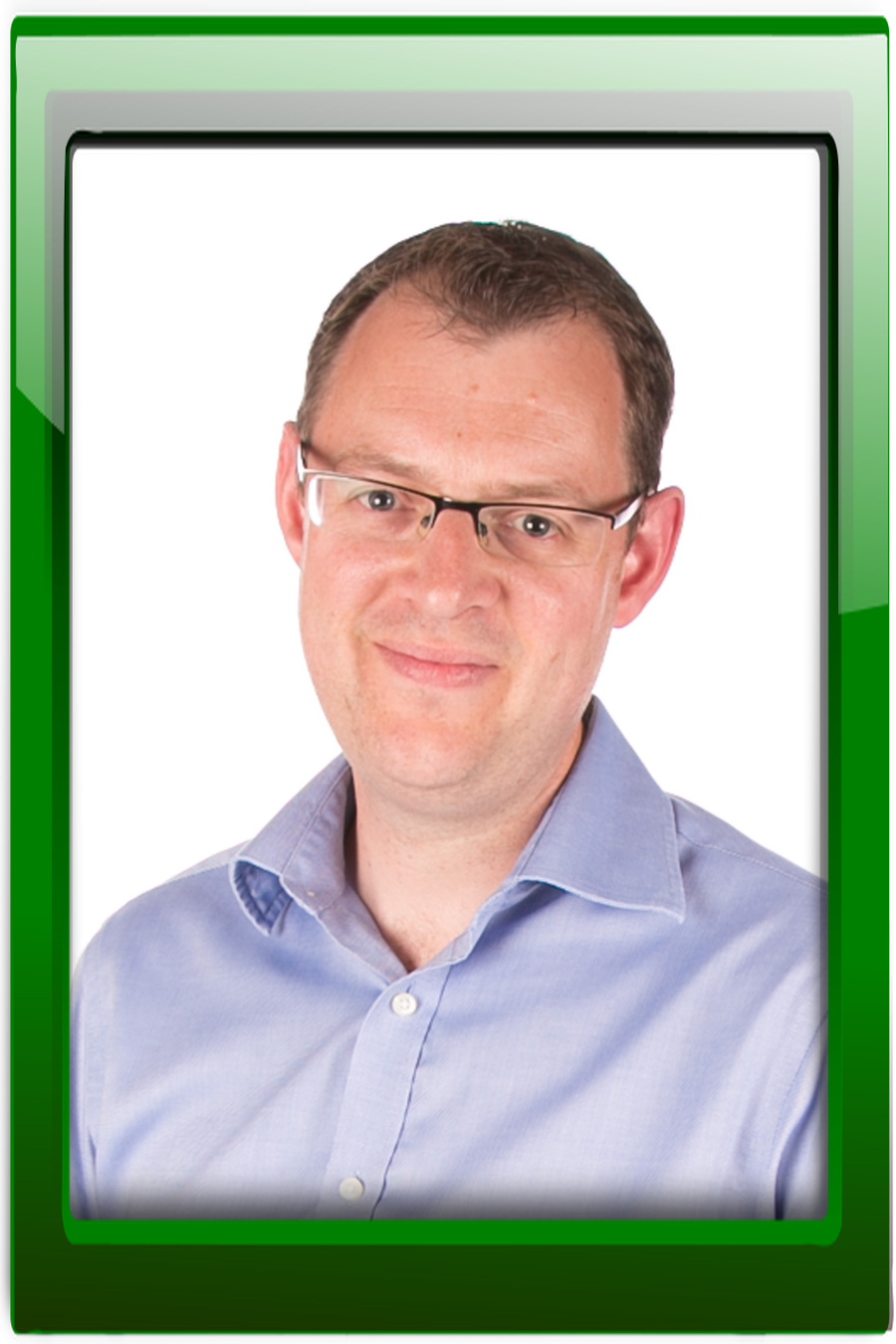 Mr Bernardo
Vice Chair
Paul has been a member of the Governing Body for the past 4 years and currently has 2 children in the school.
Paul has spent the majority of his working career as a Software Developer for a range of private companies, but at present is a member of the IT department at Asda Stores Ltd.
Paul enjoys running, golf and DIY and spends most of his time working on the renovation of his house.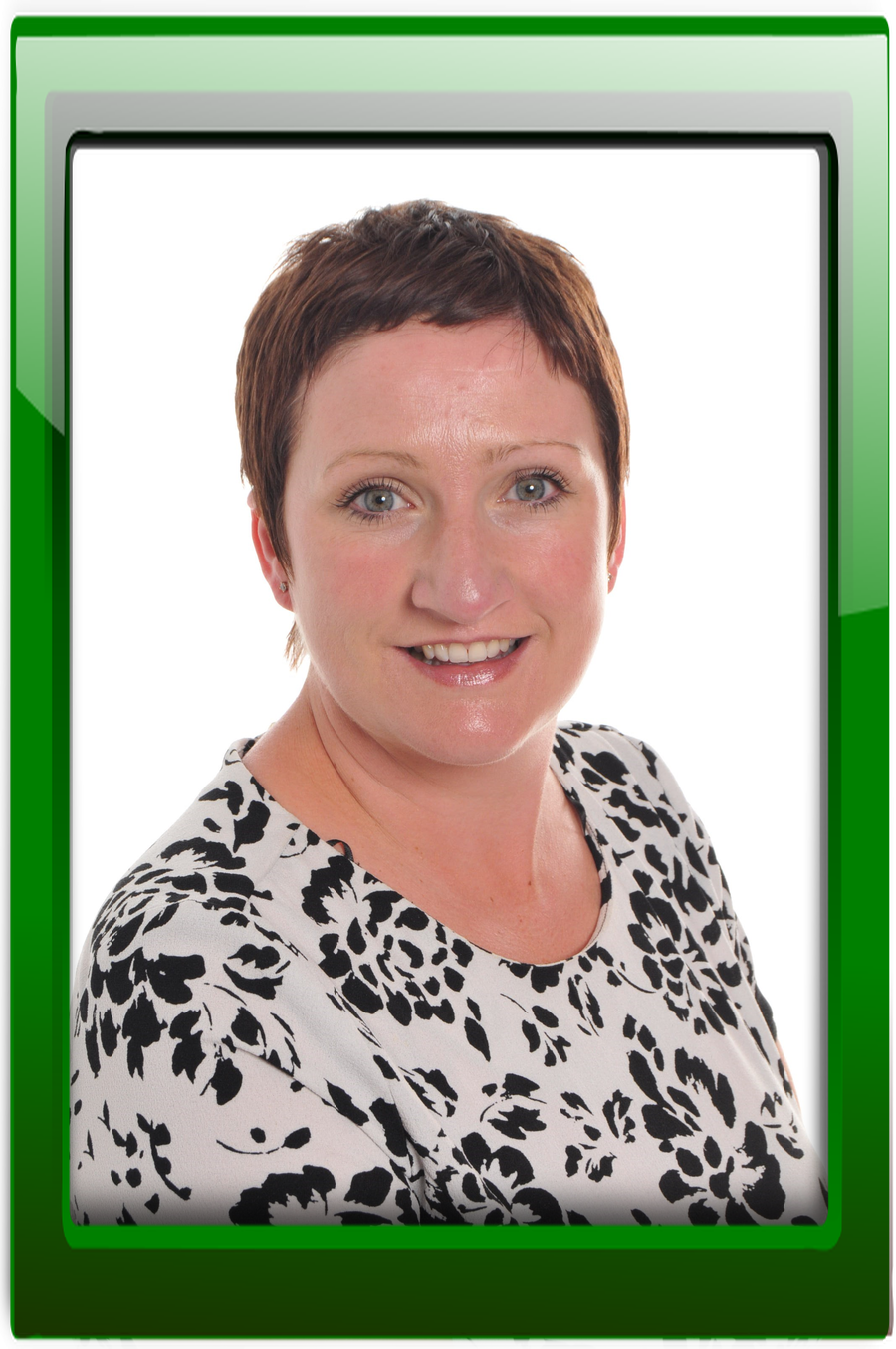 Mrs Vasey
Teaching Staff Governor
Deputy Head Teacher
Foundation Stage Coordinator
Special Educational Needs Coordinator
Upper Foundation Stage Teacher
Designated Safeguarding Lead
Mrs Harrison
Support Staff Governor
Gillian has worked at Mackie Hill School since 2006 as a Teaching Assistant and Higher Level Teaching Assistant. She has been Support Staff Governor since 2013.
Gillian has a teenage son who attended Mackie Hill School and is now a student at Pontefract New College.
Gillian's hobbies include swimming, gardening, fundraising for local charities and socialising with friends.
Sharon Preston
Co- opted Governor
Sharon joined the Governing body in September 2015. She has a granddaughter attending the school.
Sharon is a retired teacher working in early years. She worked for Kirklees for twenty-three years being Foundation Co-ordinator on the Senior Management Team.
Hobbies include walking, gardening, knitting, x-stitch and painting.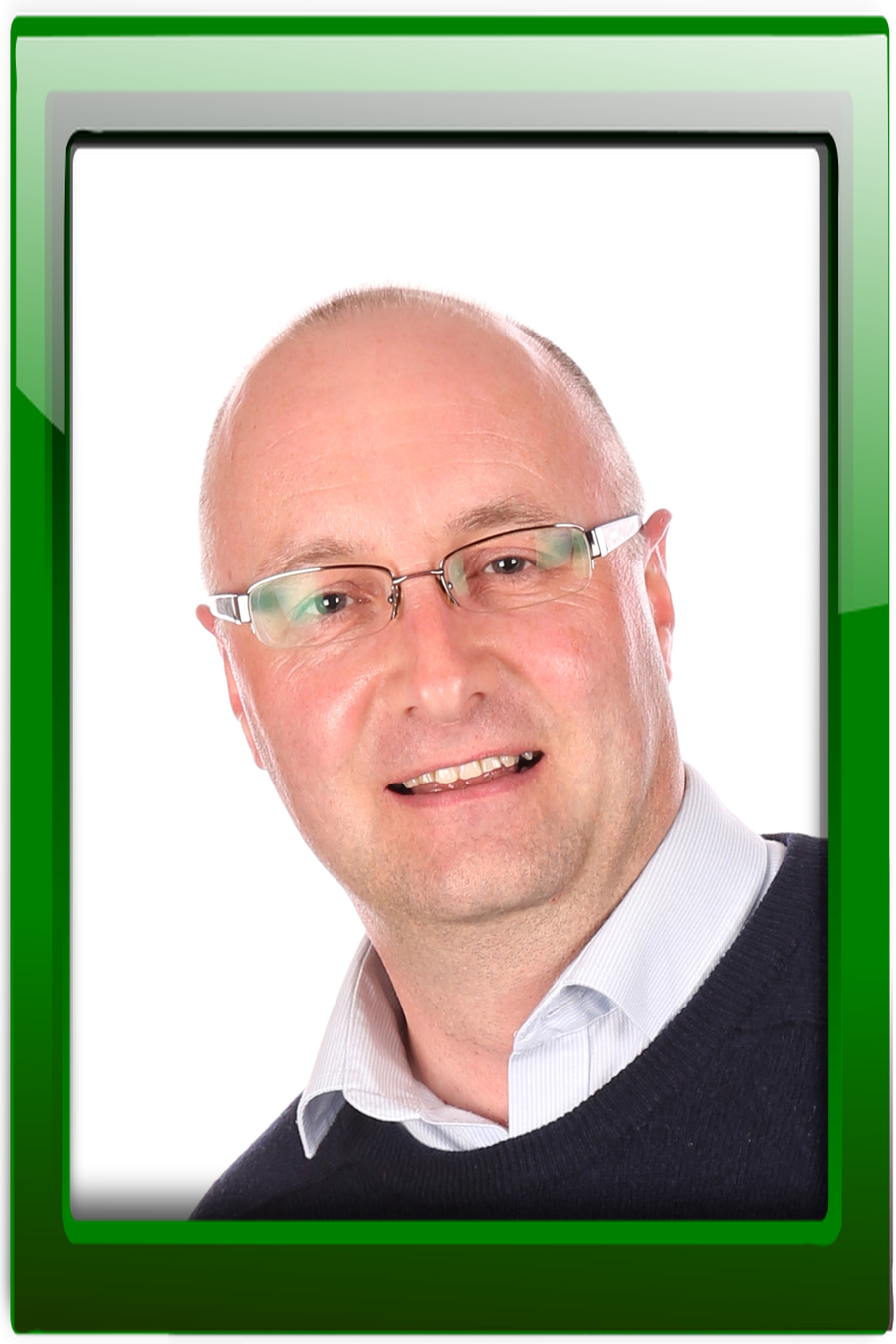 Mr Exley
Governor
Stephen has been a governor at Mackie Hill for 6 years - for the first 5 years as a Parent Governor, having both of his children attend the school thoroughly enjoying their time at the school. The last year has been completed as a Community Governor.
He believes the school has a great atmosphere that encourages all children to achieve their best with great support and leadership from the school staff.
Stephen has worked for Tesco for 29 years, working in many different stores in the Yorkshire region and the last 18 years of Head office as a Stock Audit Executive.
Hobbies include being a Football Association Referee and relaxing whilst time spent caravanning.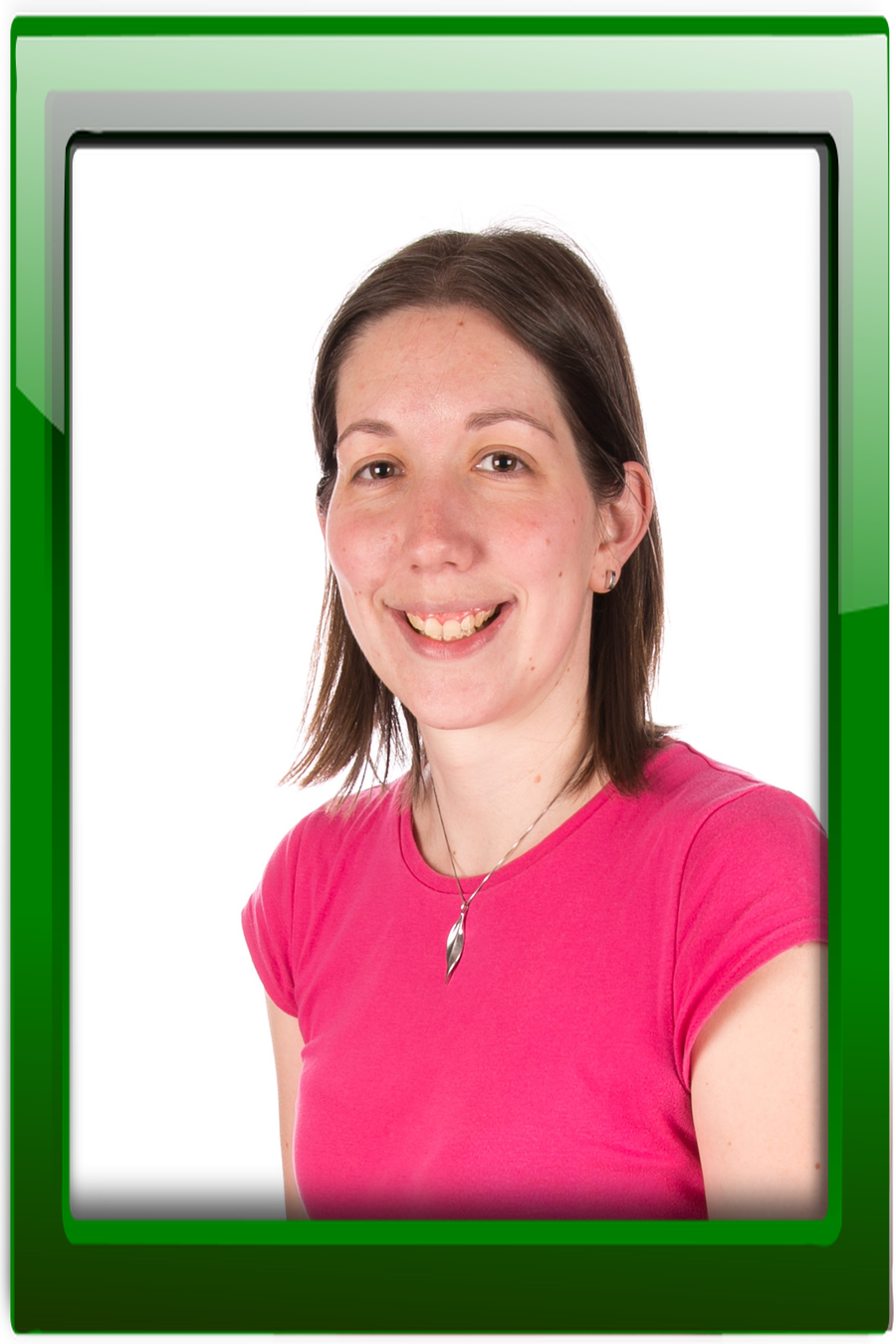 Mrs Crook
Parent Governor
Helen has been a member of the governing body for a year. She has two young daughters who currently attend the school.
Helen has been a Special Needs teacher for 13 years and she now works for the Wakefield authority as a teacher and SENCO.
Her hobbies include reading, paper cutting and walking. She also enjoys spending quality time with family and friends.
Mr Thompson
Community Governor
Matthew is a retired local government officer after spending 22 years with Leeds City Council, of which 16 years was spent working for the Social Services Department, mostly working on behaviour management and signposting families into other areas of support that was available.
For the last 6 years Matthew was in the Key Stage 3 Exclusion Centre again working with parents and excluded young people from Leeds high school's on attendance issues, parenting work and re-inclusion back to high school. He has also worked with young people for over 35 years as a qualified youth worker, through the Duke of Edinburgh Award Scheme and football. Matthew is the current chairman of Durkar Devils Junior Football Club.
Tracy West
Parent Governor
Tracy joined the Governing body in July 2015, she currently has one young daughter attending the school. Tracy feels the schools warm and friendly atmosphere has given her daughter a great positive start to her school years. Tracy is very proud to be on the governing body and feels this opportunity has given her the chance to be part of a lovely school and team.
Tracy is a qualified Play Specialist and has 17 years of experience working with children in hospital using therapeutic play. She enjoys jogging in her spare time but most of all she enjoys spending quality time with her family and friends.