"A small school with a big heart."

"Pupils are proud of their school. Their good behaviour and positive attitudes make a strong contribution to their success."


Ofsted January 2013
Mackie Mirror
Publisher: Miss Tansley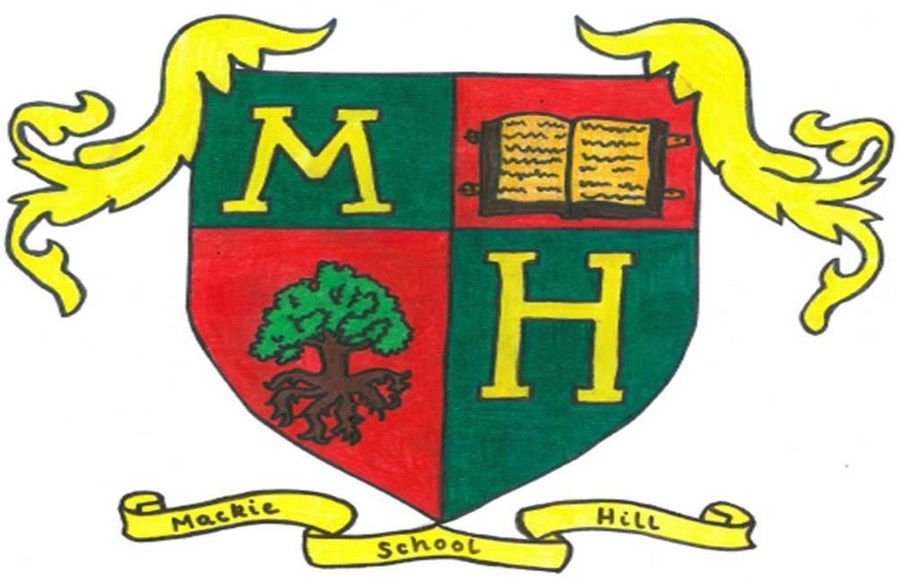 Our Mackie Mirror first began as part of our themed 'Community Week' in Spring 2013. It was developed by the Super Squirrels as they looked at the role that the Wakefield Express plays in our community and looked at the column that Miss Tansley's late mum used to write for.
The editions come out half- termly and show the world what we have been up to in that time. Each class has the opportunity to write for it whether as a class, in groups or pairs or independently.
If you would like a copy of the past editions from previous years, please see Miss Tansley, the publisher.