"A small school with a big heart."

"Pupils are proud of their school. Their good behaviour and positive attitudes make a strong contribution to their success."


Ofsted January 2013
Special Assemblies
Class Assemblies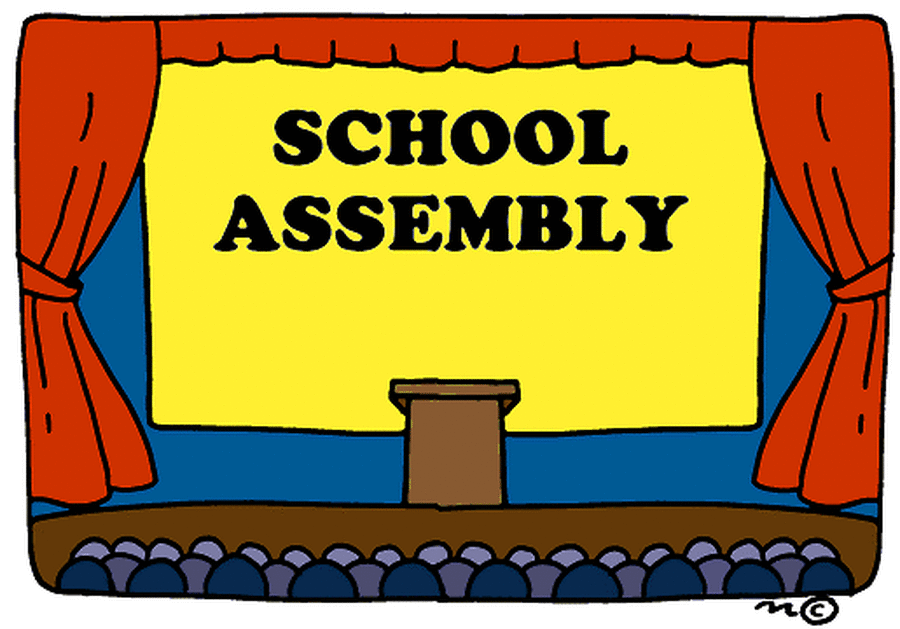 On Fridays, different classes take it in turns to show the rest of the school what they have been learning about in class that half term.
Once a term parents are invited in to celebrate with us for their child's class' achievements.
On Tuesdays, children share their birthday with the rest of the school as we sing to them and they choose a small gift to say happy birthday.
Each week our Assemblies are based on the SEAL topic for that half term. We share stories, experiences and ideas together to help us understand different viewpoints.
When they occur we have special assemblies based on events, such as charitable events, World Book Day or Fire Safety.