"A small school with a big heart."

"Pupils are proud of their school. Their good behaviour and positive attitudes make a strong contribution to their success."


Ofsted January 2013
Class Notices
Teacher: Mrs Catterick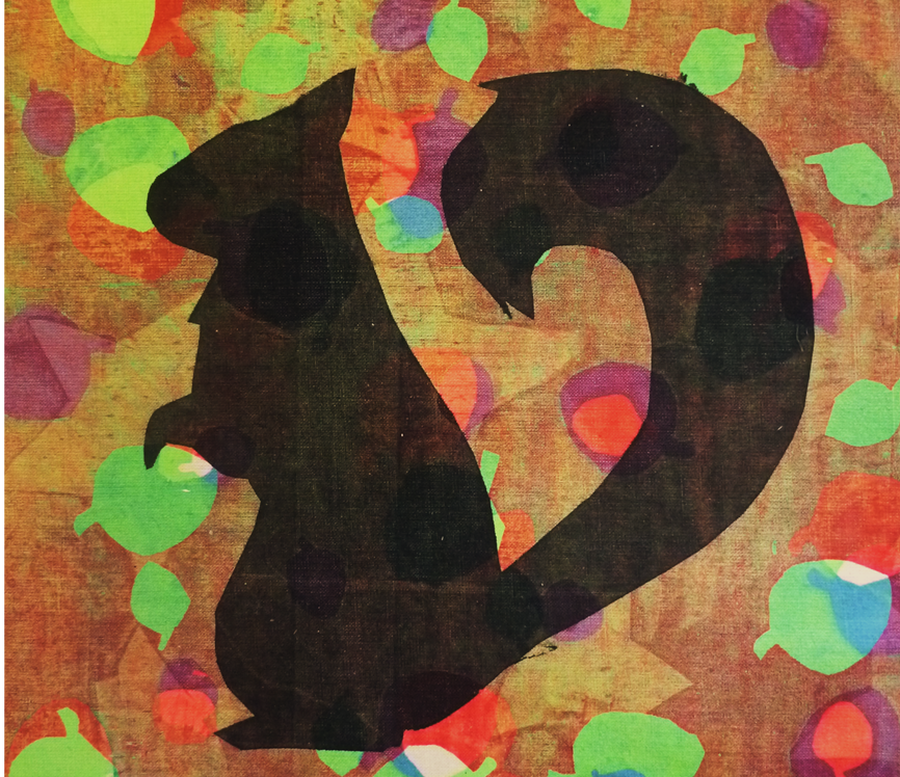 PE Kits
Children need their PE kits on a Wednesday & Thursday. We do strongly recommend that they bring their kit into school every Monday and leave it in school until the Friday in case they need it for any additional P.E. activities. Children will need both indoor and outdoor kit, including trainers, as we will be outside as much as possible; weather permitting.
Swimming
Year 5 pupils will need their swimming kit (Including a towel) on a Wednesday afternoon.
Homework
Homework is sent home on Friday afternoon and I ask children to return it to school by the following Wednesday at the latest so it can be marked in time to set new homework for the following day. The theme of homework varies and is differentiated to support the learning we are doing in school.
Water Bottles
If possible,please can your child bring a labelled water bottle or plastic cup so that they can have drinks of water throughout the day to keep hydrated and ready to learn.
Reading Books
Children need their reading books in school every day. They will read individually to a member of staff once a week as a minimum but where possible will be listened to more frequently. We ask that children read to a grown up at home at least once a week but again, the more, the better.
Library
Our class library slot is Thursday lunchtime. Children will need to bring their library book to be changed on this day and will be able to check out a new book.
Uniform
Your child will need a pair of indoor pumps to wear around school, particularly for the upcoming winter weather. Also if you could label your child's jumper and PE kit then that will make it easier to find should it be misplaced.