"A small school with a big heart."

"Pupils are proud of their school. Their good behaviour and positive attitudes make a strong contribution to their success."


Ofsted January 2013
Class Notices
Teacher: Mrs Cooke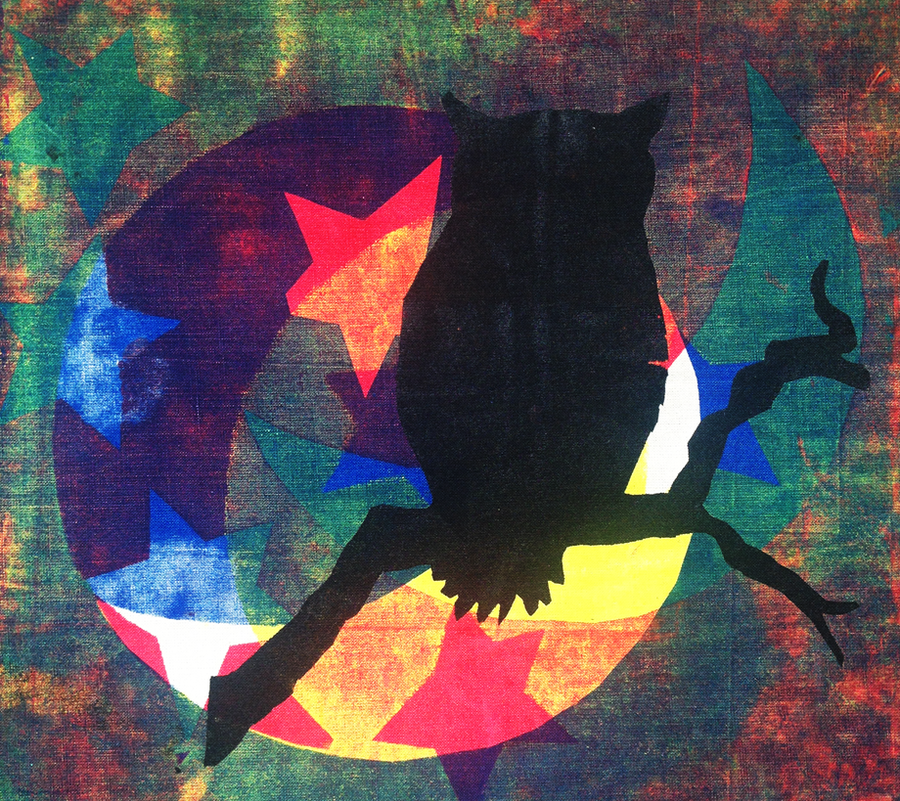 Library
Our library day is Wednesday, so please make sure your child brings their current library book in if they want to change it.
Homework policy
Maths and Spelling homework will be sent home on Friday. This needs to be returned by the following Friday. All homework will be explained before the children take it home.
Water
If possible could your child bring a bottle or plastic cup so that they can have drinks of water throughout the day.
Reading Books

Reading books will be sent home every day. We hope that you will be able to find the time to listen to your child read as often as possible. Please fill in their Reading Record Books with useful and supportive comments. Your child will read with a teacher or teaching at least twice a week.
Tuck Shop
Children can bring up to 50p each Thursday for Tuck shop.