"A small school with a big heart."

"Pupils are proud of their school. Their good behaviour and positive attitudes make a strong contribution to their success."


Ofsted January 2013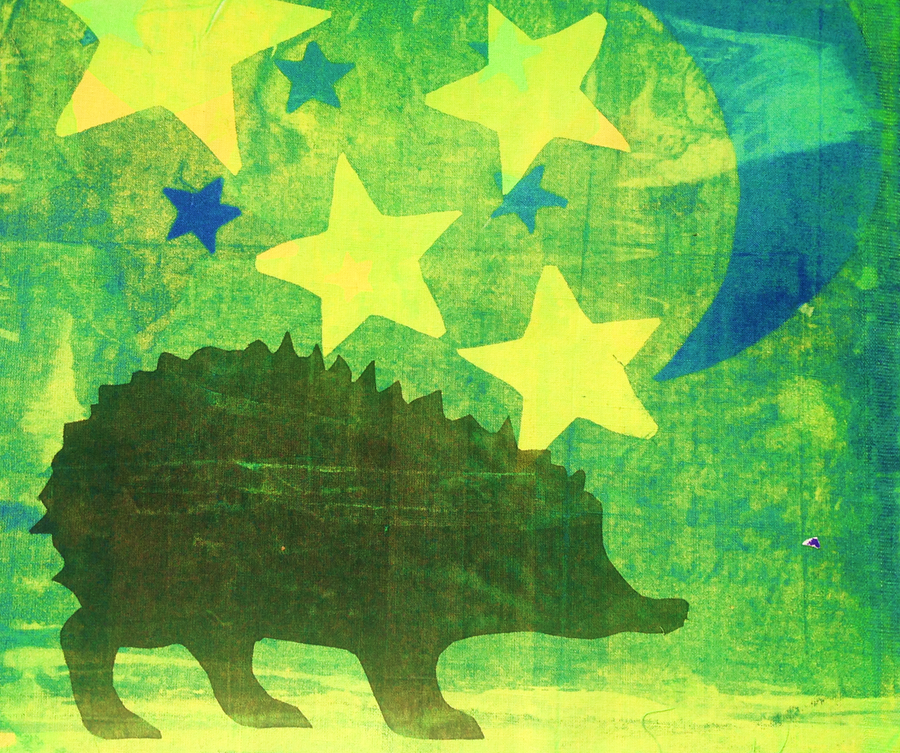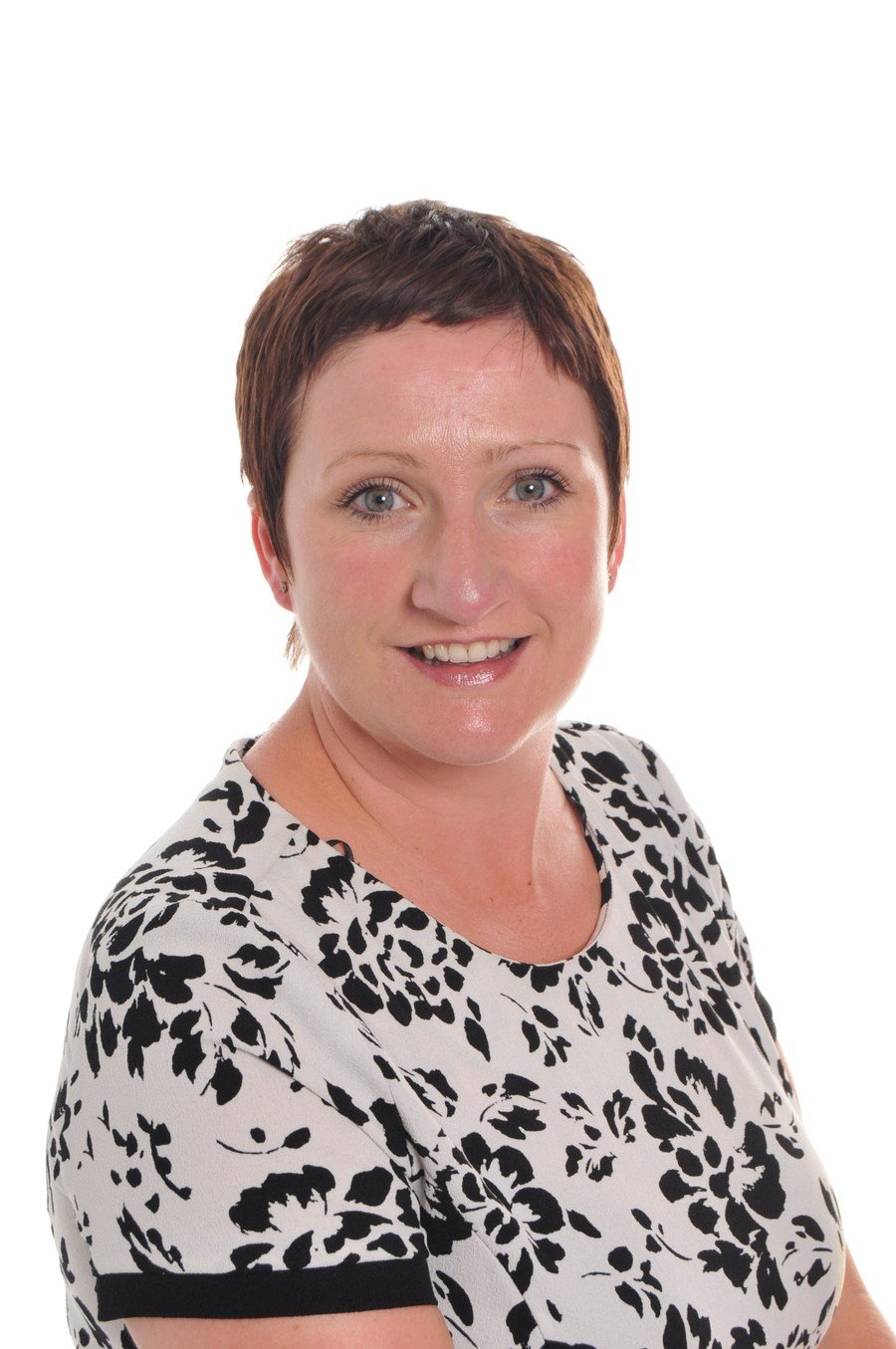 There was a teacher Mrs Vasey,
who dances like a daisy.
She's the deputy head,
never goes to bed
because she's never lazy.
Written by Year 4/5.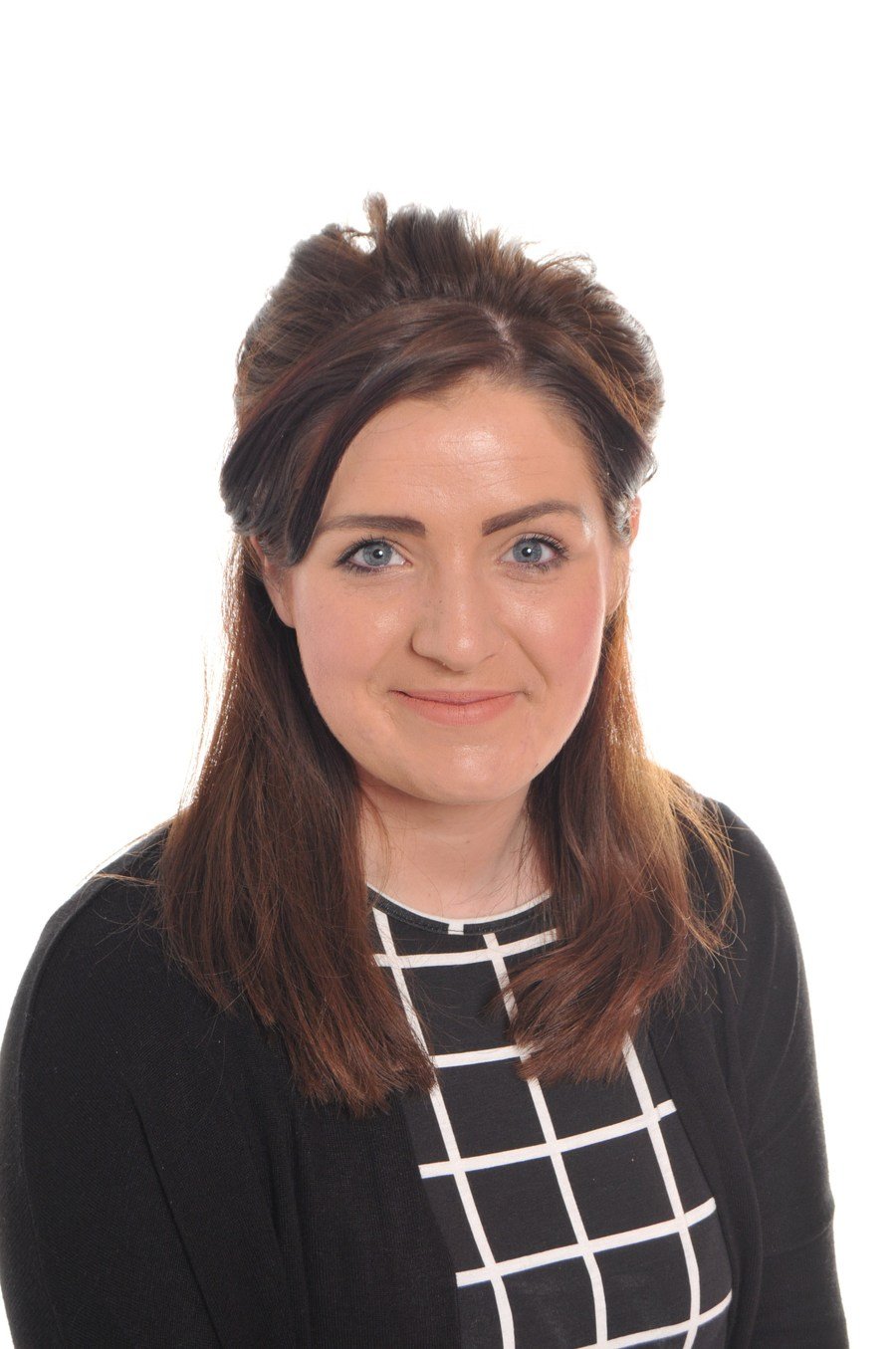 Foundation Stage Teaching Assistant