"A small school with a big heart."

"Pupils are proud of their school. Their good behaviour and positive attitudes make a strong contribution to their success."


Ofsted January 2013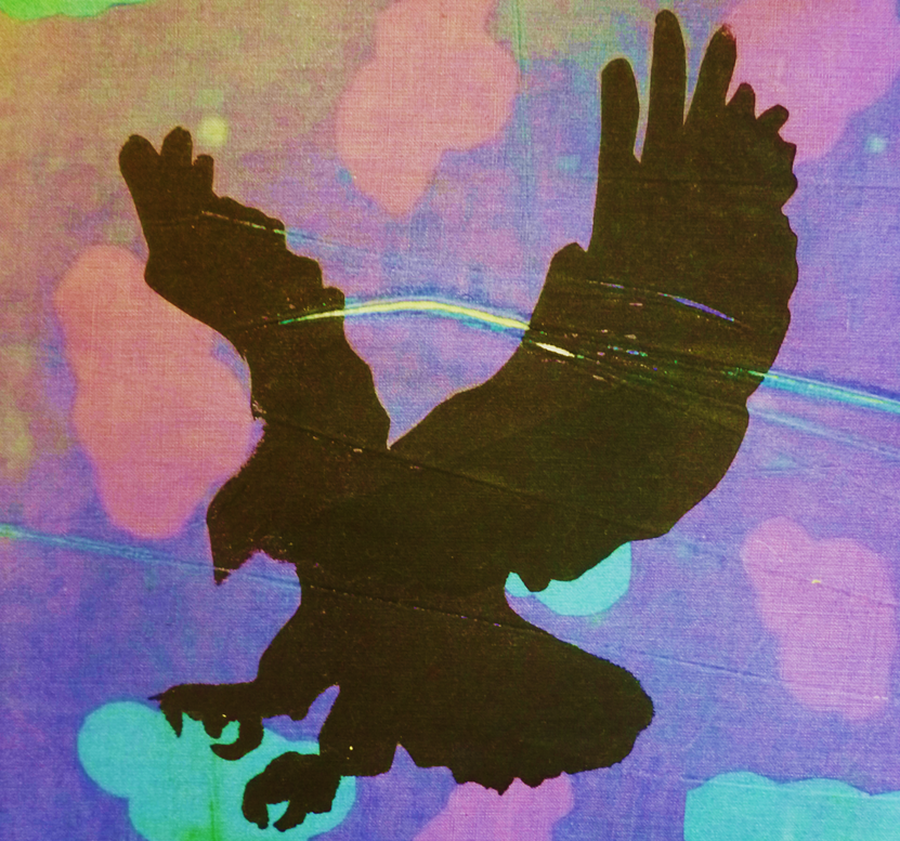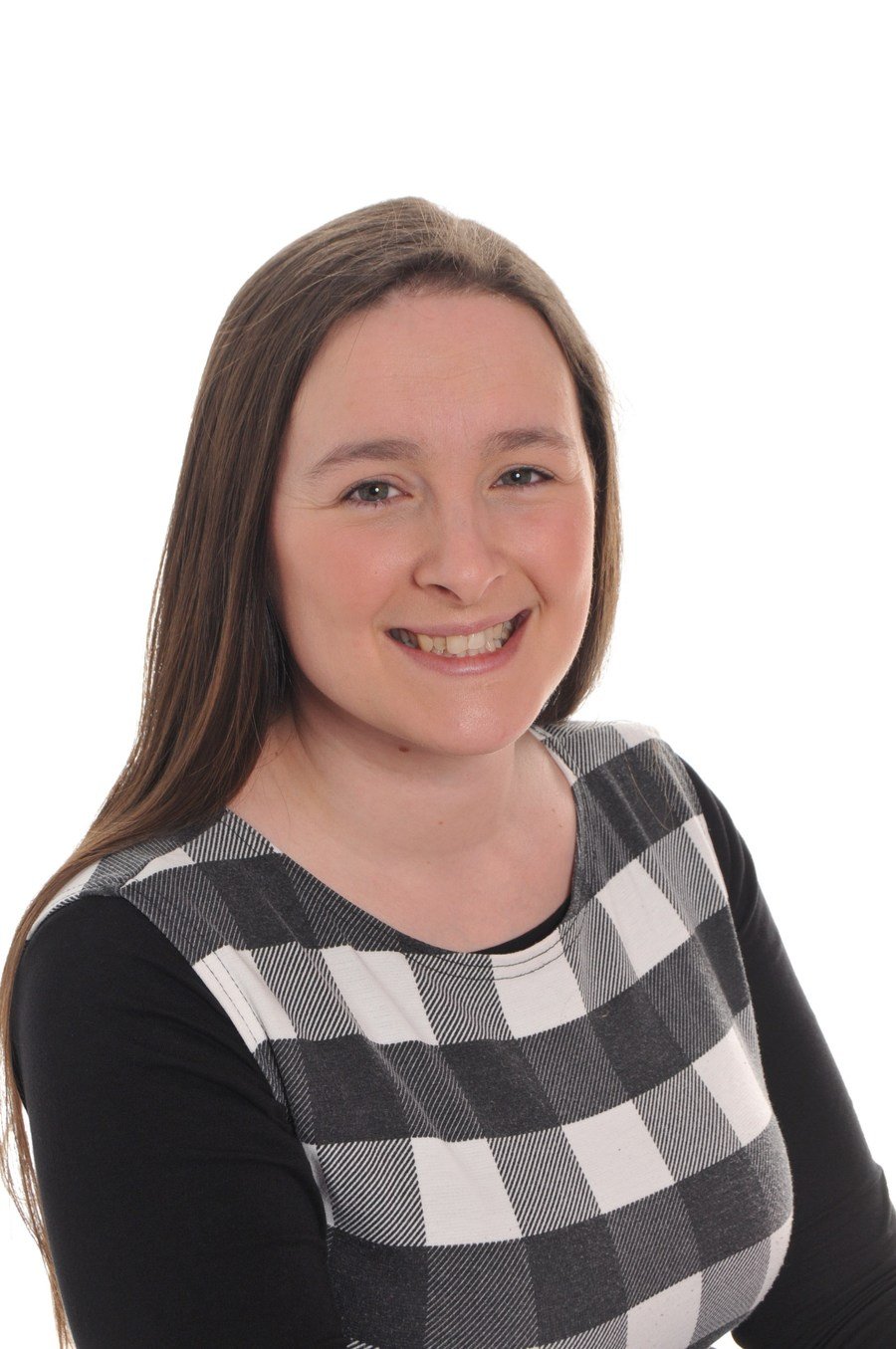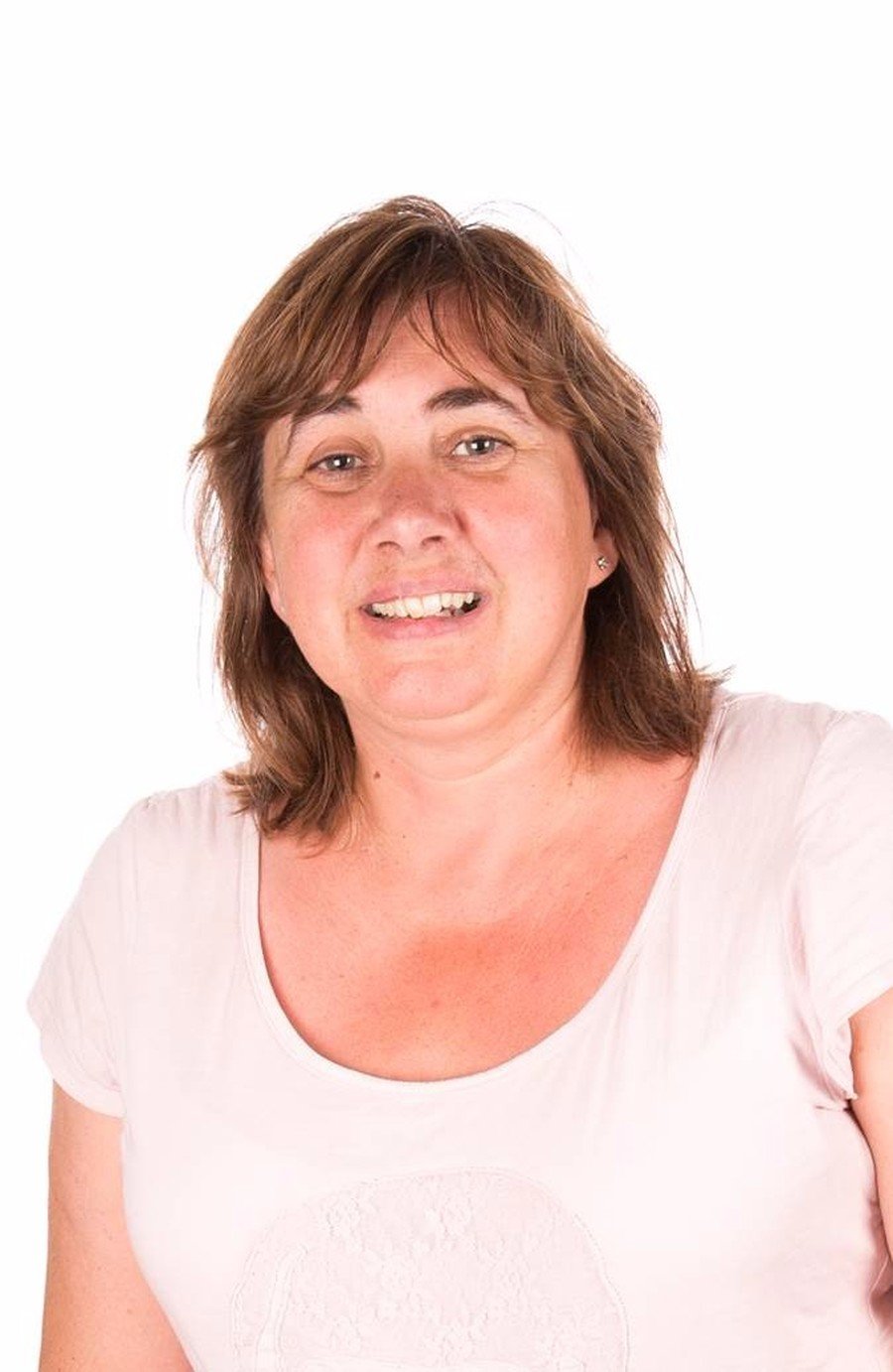 There is no comparison,
to our assistant Mrs Harrison.
She makes our day,
right away.
Written by Year 4/5.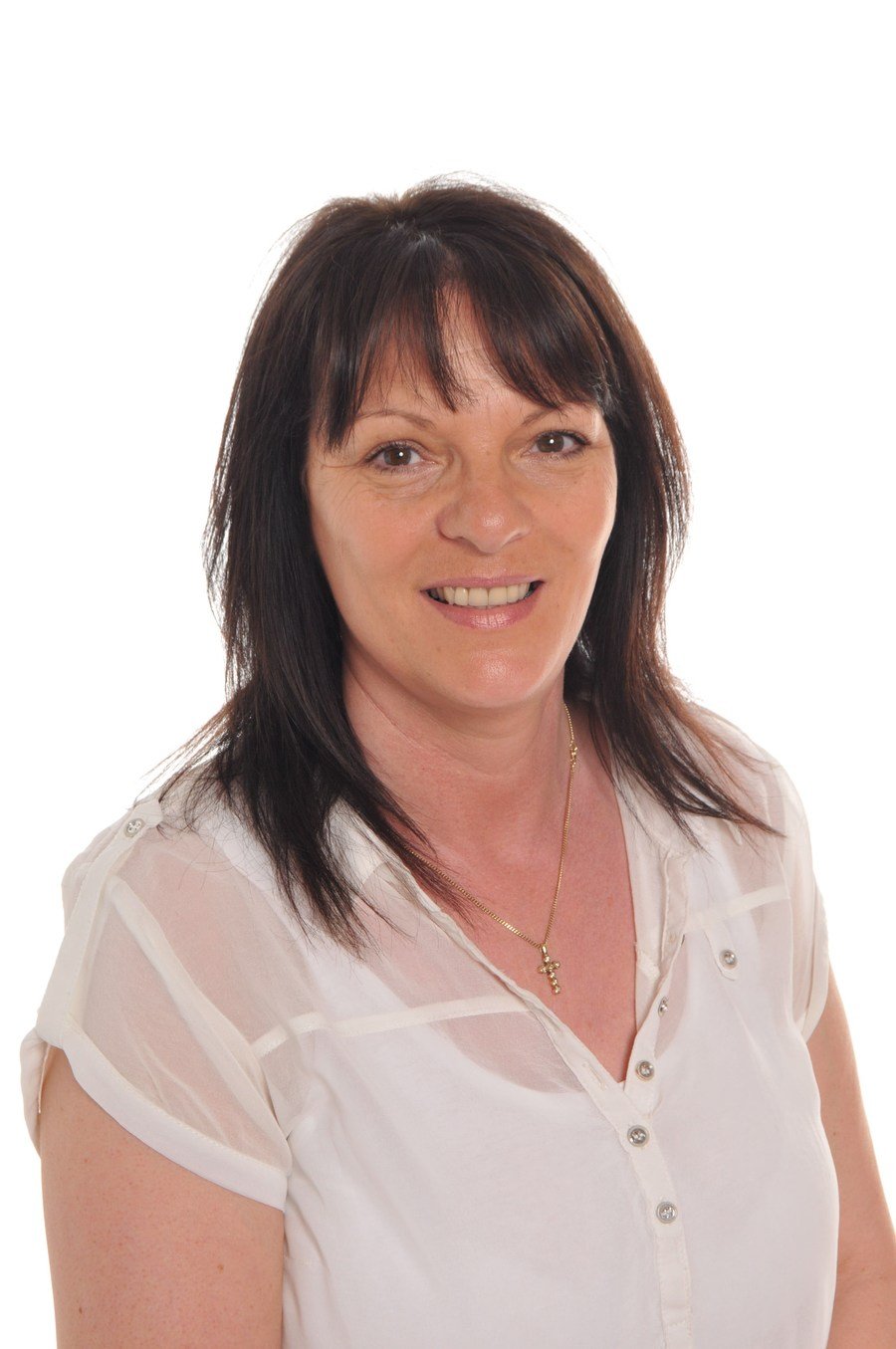 Our teaching assistant, Mrs Lillis.
Can sometimes be the silliest,
But when someone is talking,
she goes on walking.
Written by Year 4/5.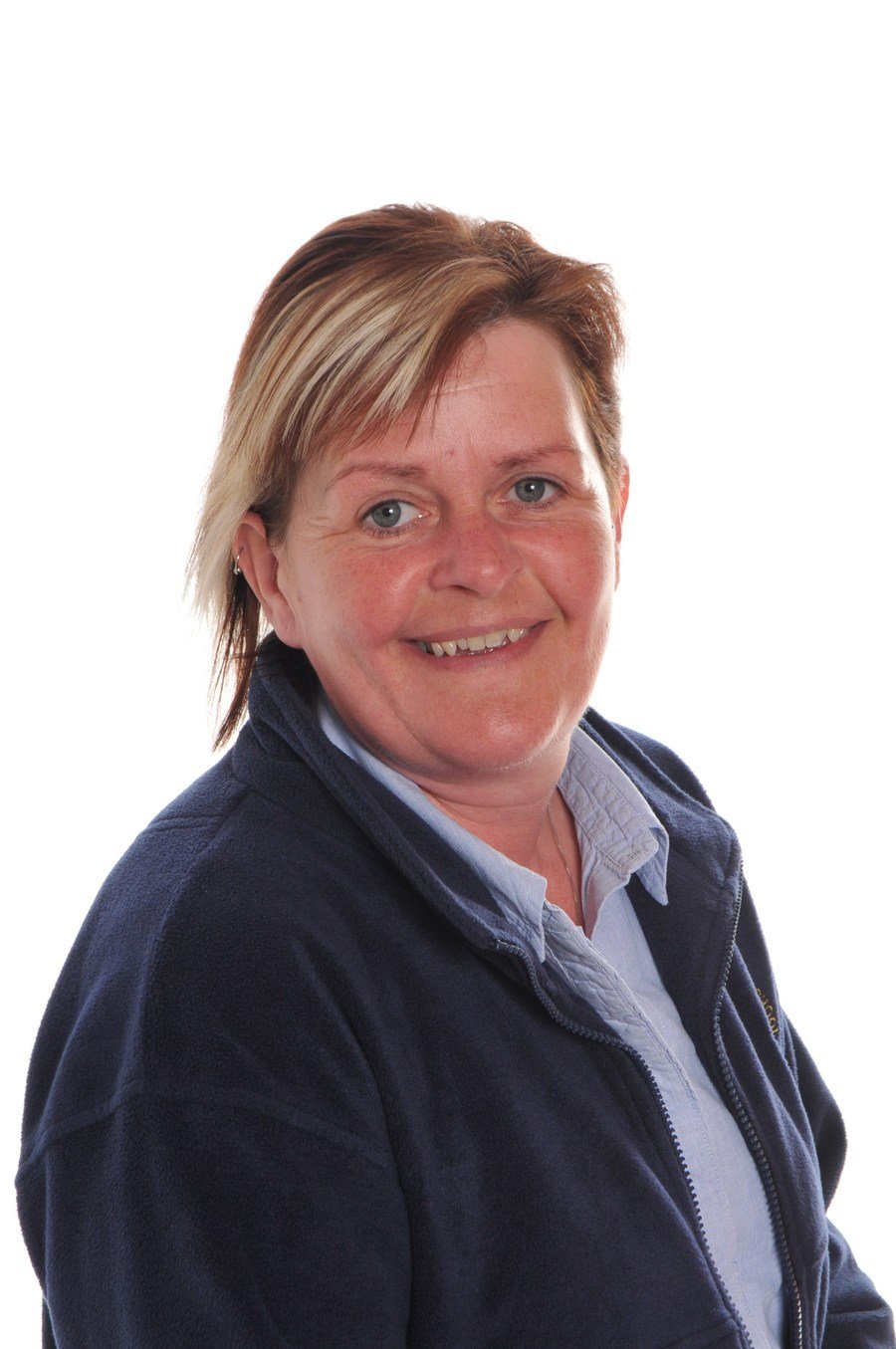 Mrs Mallinson, in Year 4/5,
always make us feel alive.
To help with the children's pride,
and her light of happiness never dies.
Written by Year 4/5.