"A small school with a big heart."

"Pupils are proud of their school. Their good behaviour and positive attitudes make a strong contribution to their success."


Ofsted January 2013
Class Notices
Class Teacher: Miss Robinson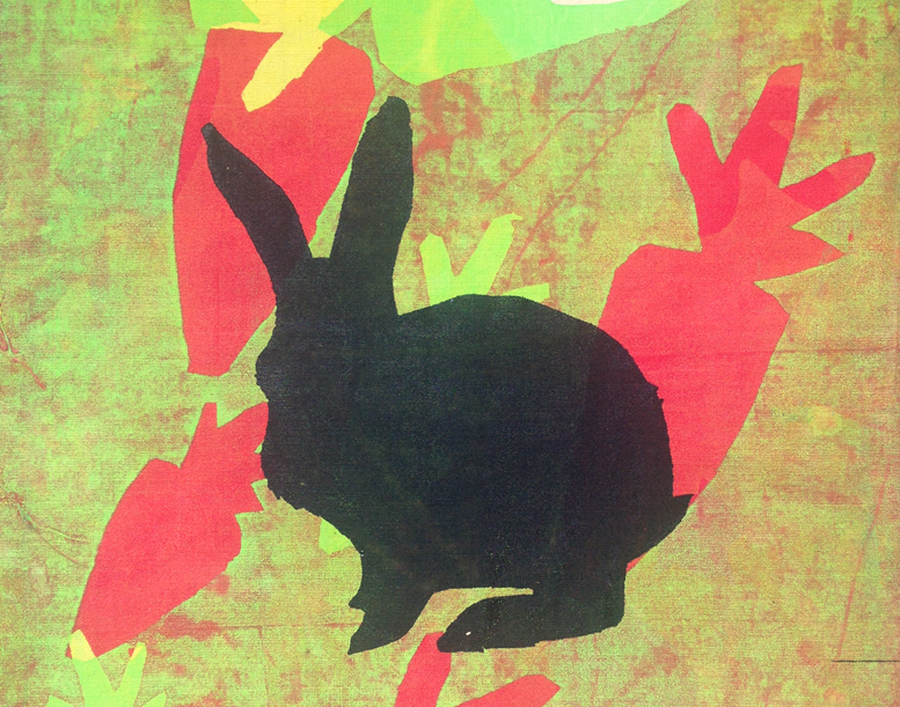 Timetable
Our nursery sessions are 8.45am to 11.45am & 12.15pm to 3.15pm.
Foundation Stage
We work together with the Happy Hedgehogs to create our foundation stage promise.
In nursery we run a FEET session on Thursday afternoons from 1.30 to 3pm for children to stay with their parents and explore nursery before they start our nursery in January.